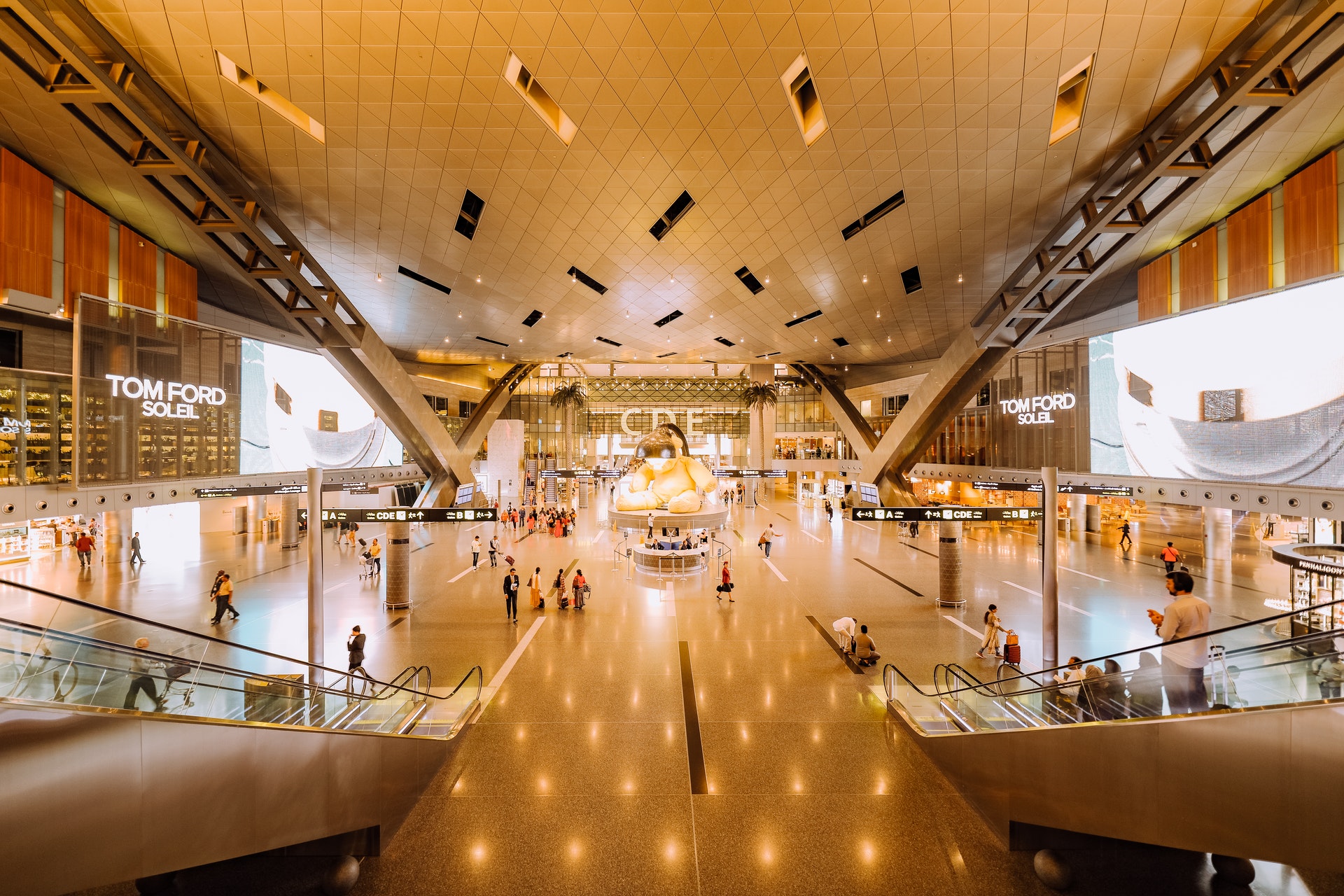 Services for Regulatory Compliance and Market Access in Europe
We bring Europe to your doorstep
Navigating international markets can often be a daunting task. With different regulations, cultural nuances, and market dynamics, businesses can face significant challenges. We understand these complexities and are here to guide you through them. We've dedicated our regulatory consulting services to facilitating smooth and hassle-free entry of your products into the European market. Our comprehensive offerings cover all key aspects of EU cosmetics regulation compliance and market access strategy.
COSMETICS REGISTRATION
The European cosmetics market is both diverse and dynamic, offering substantial opportunities for growth. However, it also comes with its own unique set of regulations and standards under the EU cosmetics regulation.
We provide an end-to-end service for registering your cosmetic products in 32 countries across Europe, including the UK, Norway, Switzerland, Iceland, and Liechtenstein. Our team of experts will handle every step of the process, from understanding the specific requirements of each country to ensuring all necessary paperwork is completed correctly and submitted on time. This allows you to focus on what you do best – creating exceptional products.
PCPC / INCI REGISTRATION
Understanding and adhering to international standards can often be challenging. If you're using an ingredient that doesn't yet have an INCI name, we're here to assist.
As part of our regulatory consulting services, we will assist you in filling out the PCPC registration, ensuring your ingredient is correctly identified in the International Nomenclature of Cosmetic Ingredients (INCI). By doing so, we'll help broaden your product's global reach and align it with industry standards.
MSDS DOCUMENT CREATION
If your suppliers are unable to provide you with a Material Safety Data Sheet (MSDS), we can create it for you. The MSDS document is an essential component that contains important safety information about your finished product and ingredients. This MSDS document is a crucial part of our market access strategy, ensuring they comply with all relevant safety regulations and standards under the EU cosmetics regulation.
OEM MANUFACTURERS
Our partnerships with Original Equipment Manufacturer (OEM) manufacturers allow us to design formulas that are compliant in more than 40 countries worldwide. We work closely with these manufacturers to ensure that the products we help bring to market meet all necessary regulatory requirements. This is a key element of our market access strategy, leveraging our robust network for efficient product development and launch.
eTOXISAFE® CERTIFICATION
With the rising demand for environmentally friendly products, obtaining the eTOXISAFE® certification by Toxi Plan can give your products a competitive edge. This certification signifies that your products have a low impact on the environment, making them a preferred choice for conscious consumers.
LONDON
office
Octagon Point, 5 Cheapside
London EC2V 6AA, UK
BRUSSELS
office
47 Boulevard, Saint Michel
1040 Brussels, BE
SUBSCRIBE TO OUR NEWSLETTER