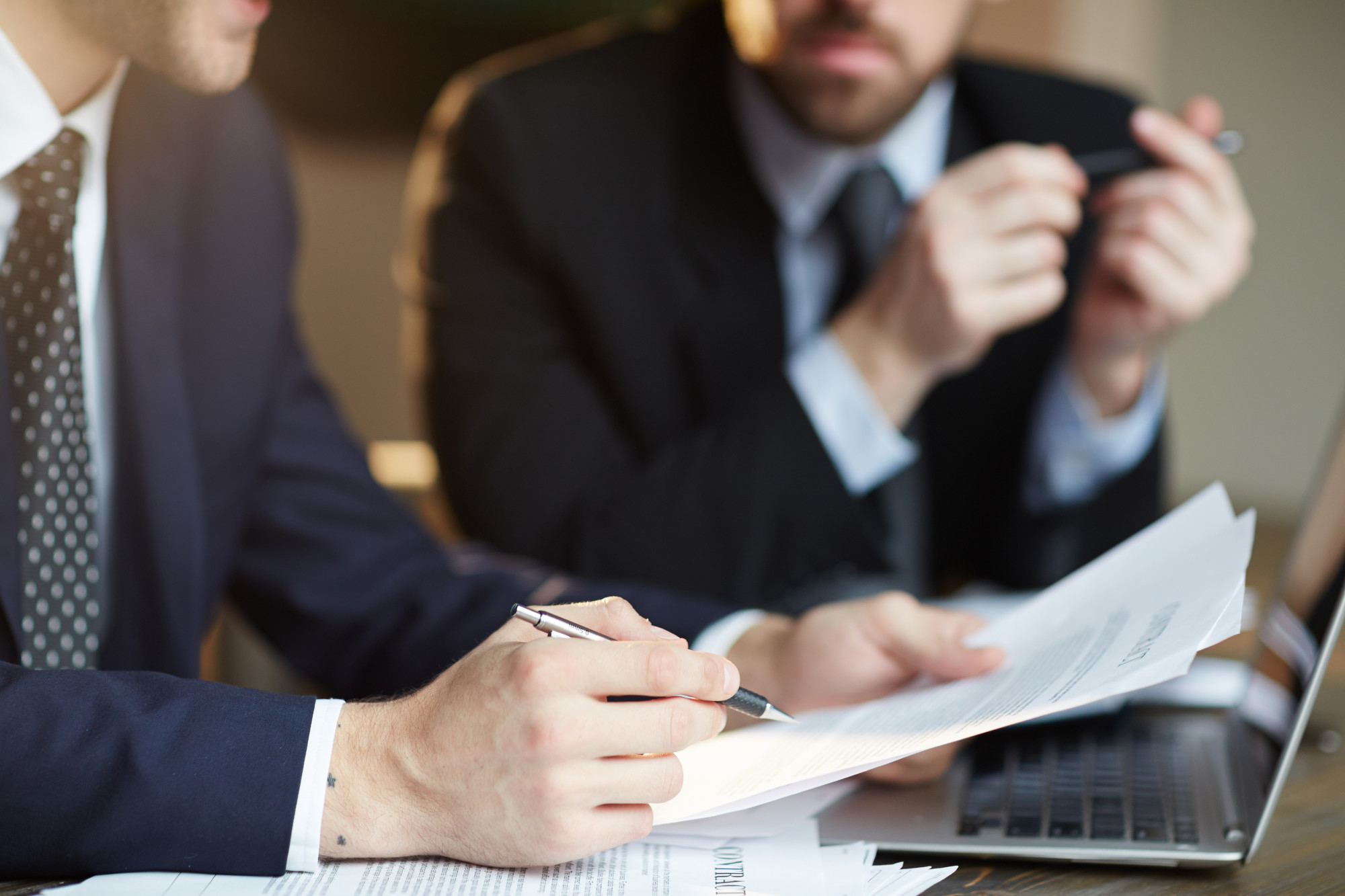 Having an International Nomenclature Cosmetic Ingredient (INCI) name for each ingredient is absolutely mandatory for every personal care product, allowing customers to identify the product's content before making the purchase. However, it can happen that you are using an ingredient that is so unique, rare or sourced in remote places that it does not have an International Nomenclature of Cosmetic Ingredients name yet. In that case, in order to be able to use it in a product in Europe or the UK, it will need to be registered via the Personal Care Products Council. By going through the application process with PCPC, an ingredient will receive a unique INCI name systematically generated and internationally identified.
You may choose to apply to the Personal Care Products Council on your own or we can help you through the whole process.
Either way, please find below information so you can make the best decision for your needs.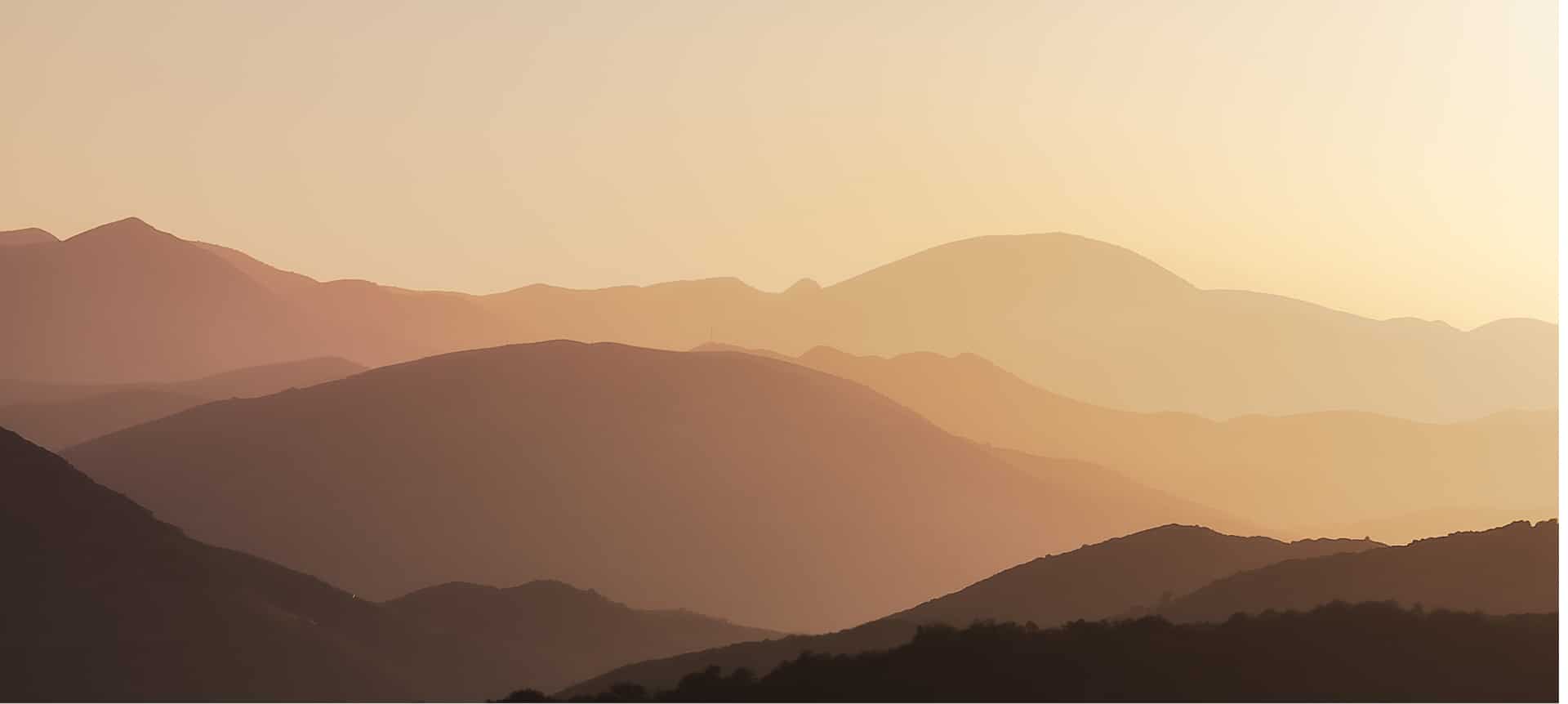 How to apply to an INCI registration via PCPC?
Find below the complete instructions on an INCI application
You may find this information on the PCPC website and brochures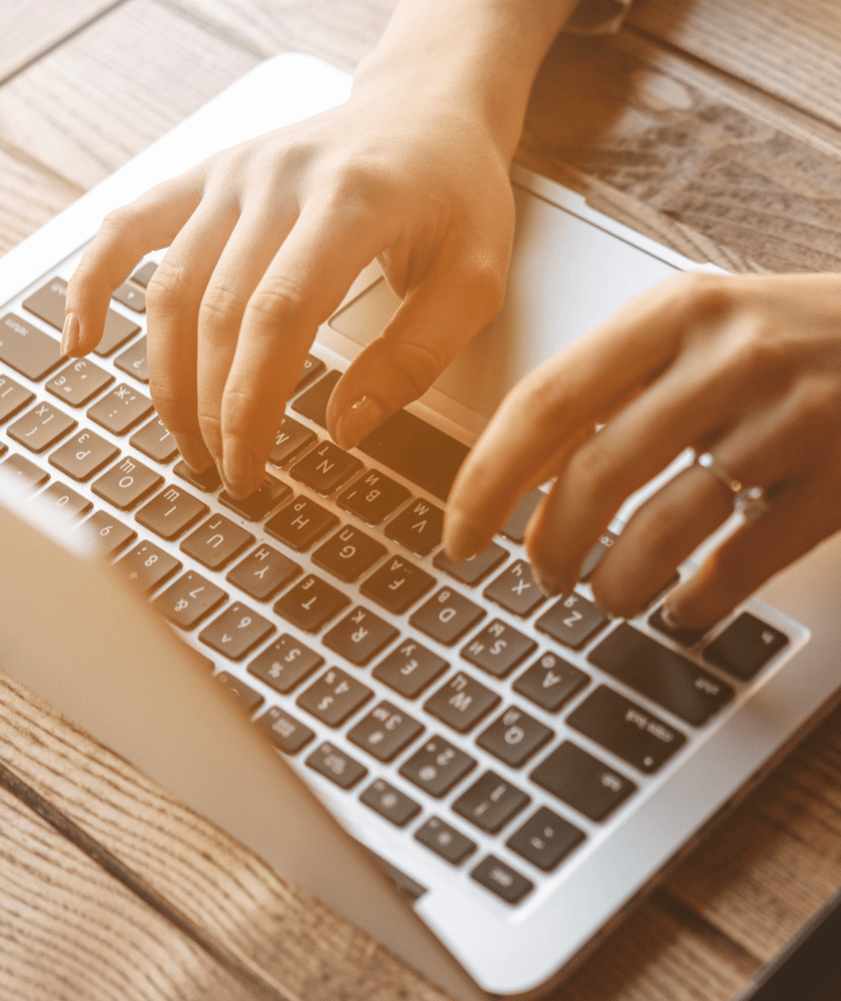 IMPORTANT INFORMATION FOR INTERNATIONAL NOMENCLATURE OF COSMETIC INGREDIENTS APPLICATION
Only one ingredient (or commercial product) per application can be submitted for an International Nomenclature Cosmetic Ingredient name assignment
All required fields on the application must be filled in
Additional information can be submitted as an attachment

Maximum file size per attachment is 25 MB
recommended file formats include .pdf, .xlsx, .doc or .docx, .jpg or .jpeg, .gif, .zip

Applications can be saved in progress; however, after an application is submitted, changes cannot be made other than to upload attachments when requested by the Personal Care Products Council
A non-refundable payment by credit card of $1000 per application is made upon submission
Which information should I prepare in order to start the INCI application to PCPC?
To which category belongs your ingredients?
Biotechnology/Animal Cell Culture (including defined media)
Biotechnology/Fermentation Processes
Biotechnology/Peptides (recombinant; solid and liquid phase)
Biotechnology/Plant Cell Culture (including defined media)
Biotechnology/Biologicals, Botanicals, Misc.
General Chemistry/Inorganic
General Chemistry/Organic
Polymers/Silicones
Trade name/commercial name of your ingredient
Recommended INCI name for your ingredient – Requested names should be based on the guiding principles outline in the INCI Conventions. Please mention if you have already applied to PCPC before for another ingredient
Chemical structure
Empirical formula (where applicable)
CAS number (if available)
EC number (if available)
Chemical synonym
General composition statement (if blended mixture, include breakdown of component, % in final raw material, COA/TDS required for purchased components)
Manufacturing method
Diluents : list the name and relative percentage of any solvents or diluents present in the final preparation
Botanicals : provide the genus, species, and plant part for each botanical material in the product, and manufacturing process information
Animal-Derived Ingredients : include the identity of the animal and its genus/species, part of animal material is derived from, and step-by-step details for the manufacturing method
Minerals and Inorganics : Mineral composition information must be provided, along with manufacturing details
Polymers : The manufacturing details must list all starting monomers, all cross-linking agents, and a reaction scheme that describes step-wise process.
Ferments : Complete step-by-step details of the fermentation method should be provided in addition to a description of any downstream processing.
Peptides : Applications for all peptides must include the total number of amino acids, the sequence in single letter code, purity information, and complete manufacturing information.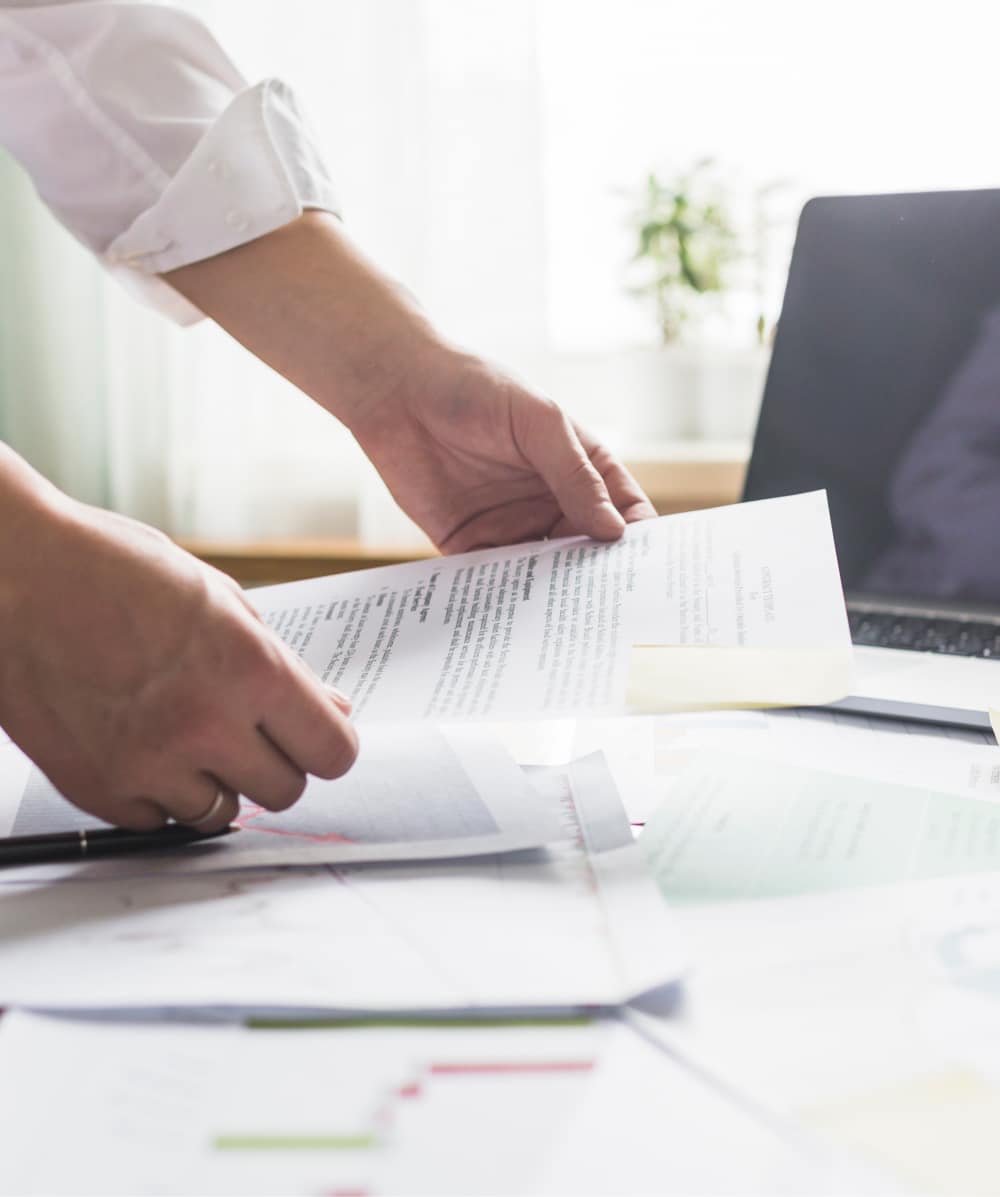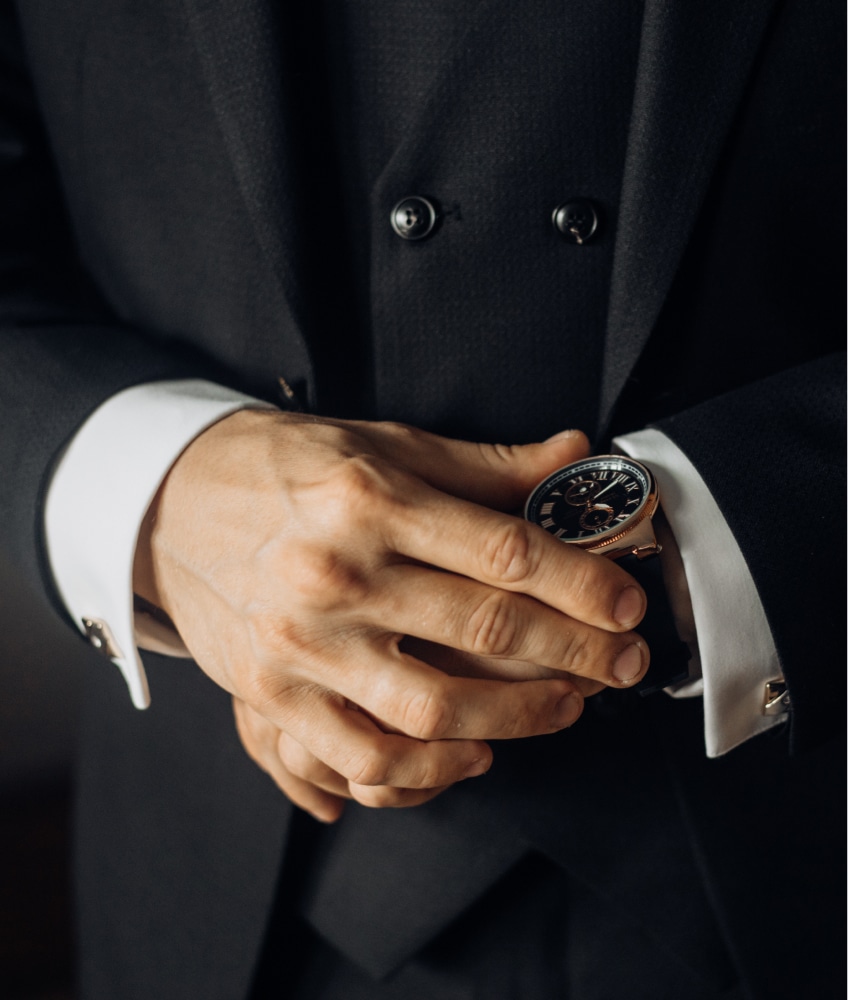 How much time does an application take?
The average amount of time to receive an INCI name assignment is about 3 months after an application has been submitted, provided there is no need for further information after INCI review. However, it is not unusual for an application to take 6 months for completion, depending on the number of applications received, date of submission with respect to the scheduled PCPC meeting, and clarity of composition and manufacturing details provided on the application.
When should the application be submitted?
The International Nomenclature Committee (INC) meets approximately 5 times per year, generally during the months of February, April, June, September, and November. Applications included on the meeting agenda are compiled in chronological order and distributed to the INC for review 8 weeks prior to the scheduled meeting date.
After the PCPC Meeting, monographs for the new ingredients are drafted and finalized. This process takes approximately 1 month. Once the monographs are completed, applicants are notified of the International Nomenclature of Cosmetic Ingredients name assignment via email from the Application website.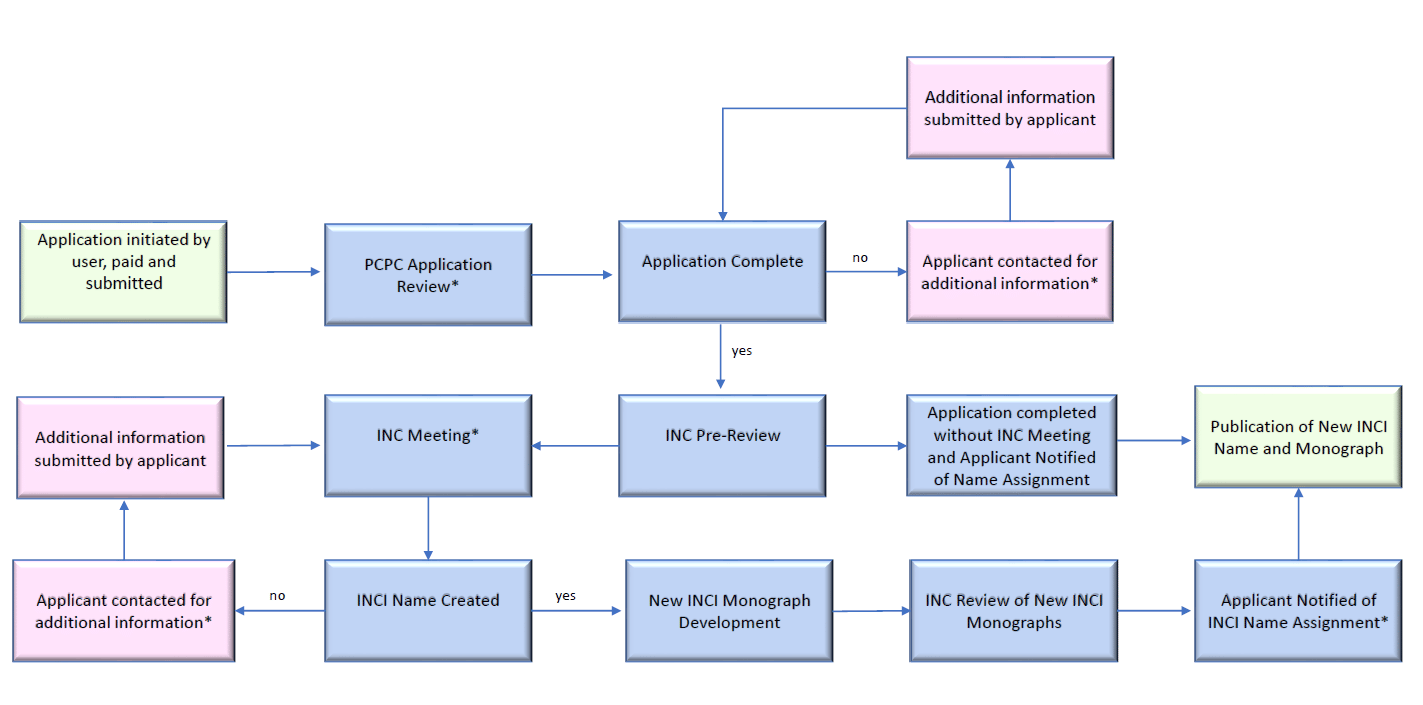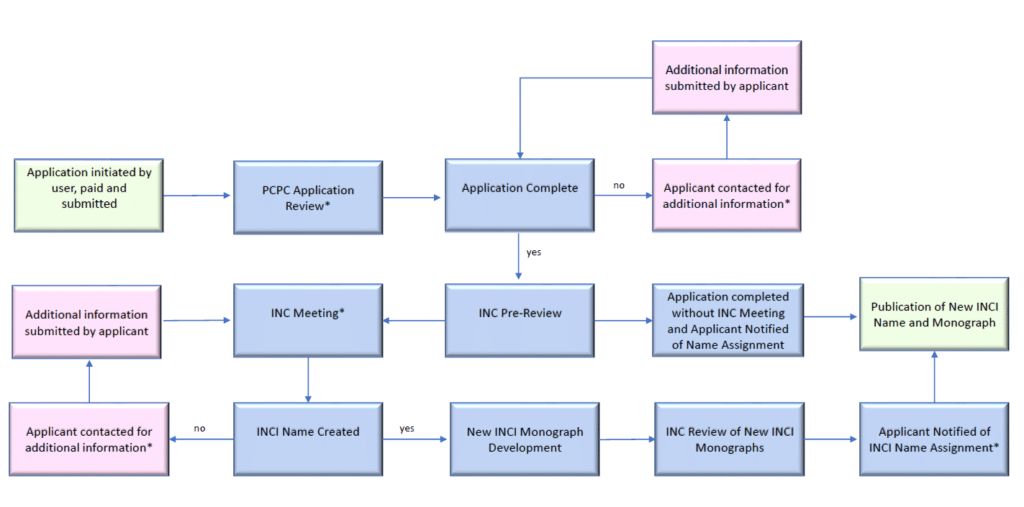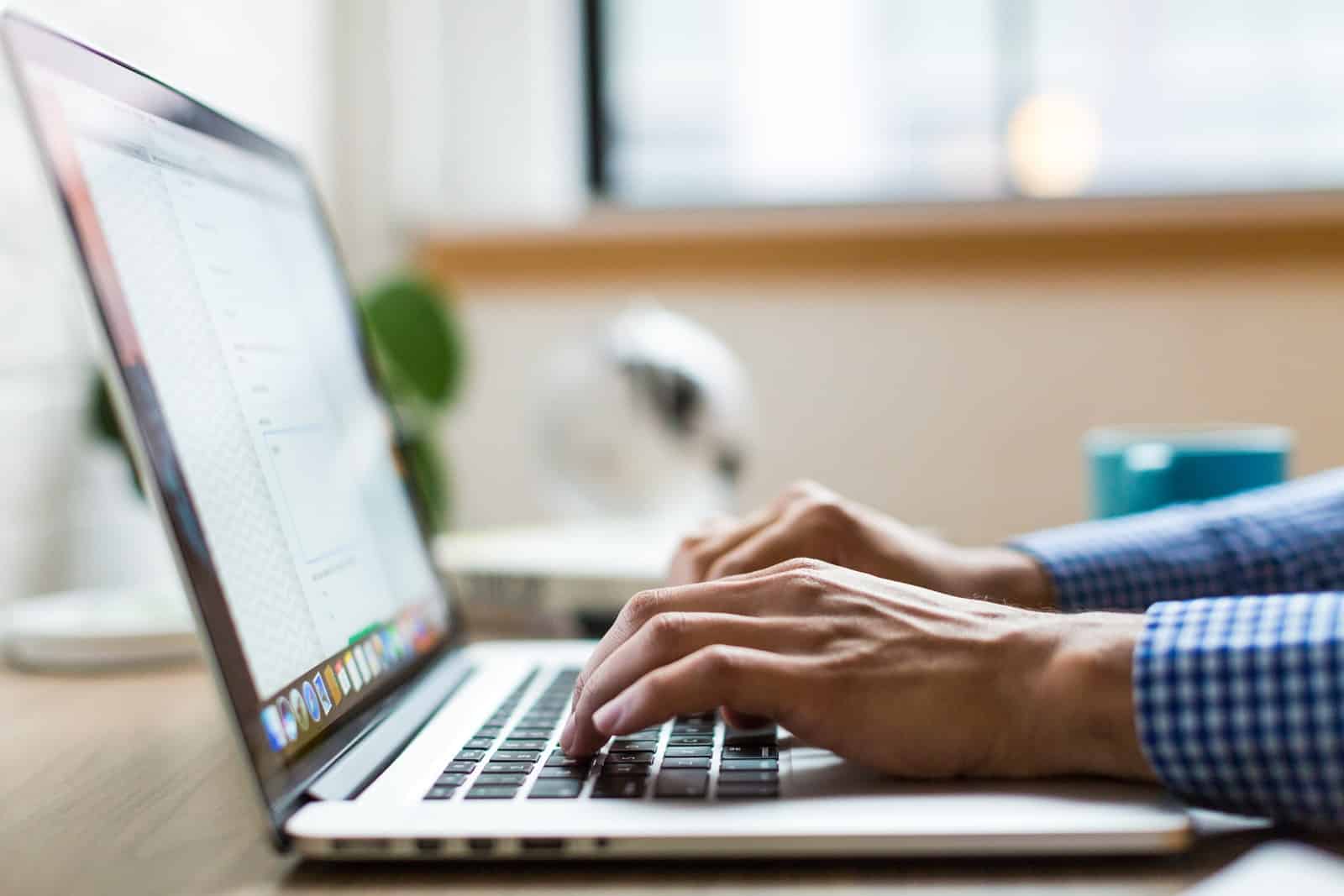 Don't hesitate to contact us if you need help to go through the application process.
LONDON
office
Octagon Point, 5 Cheapside
London EC2V 6AA, UK
BRUSSELS
office
47 Boulevard, Saint Michel
1040 Brussels, BE
SUBSCRIBE TO OUR NEWSLETTER