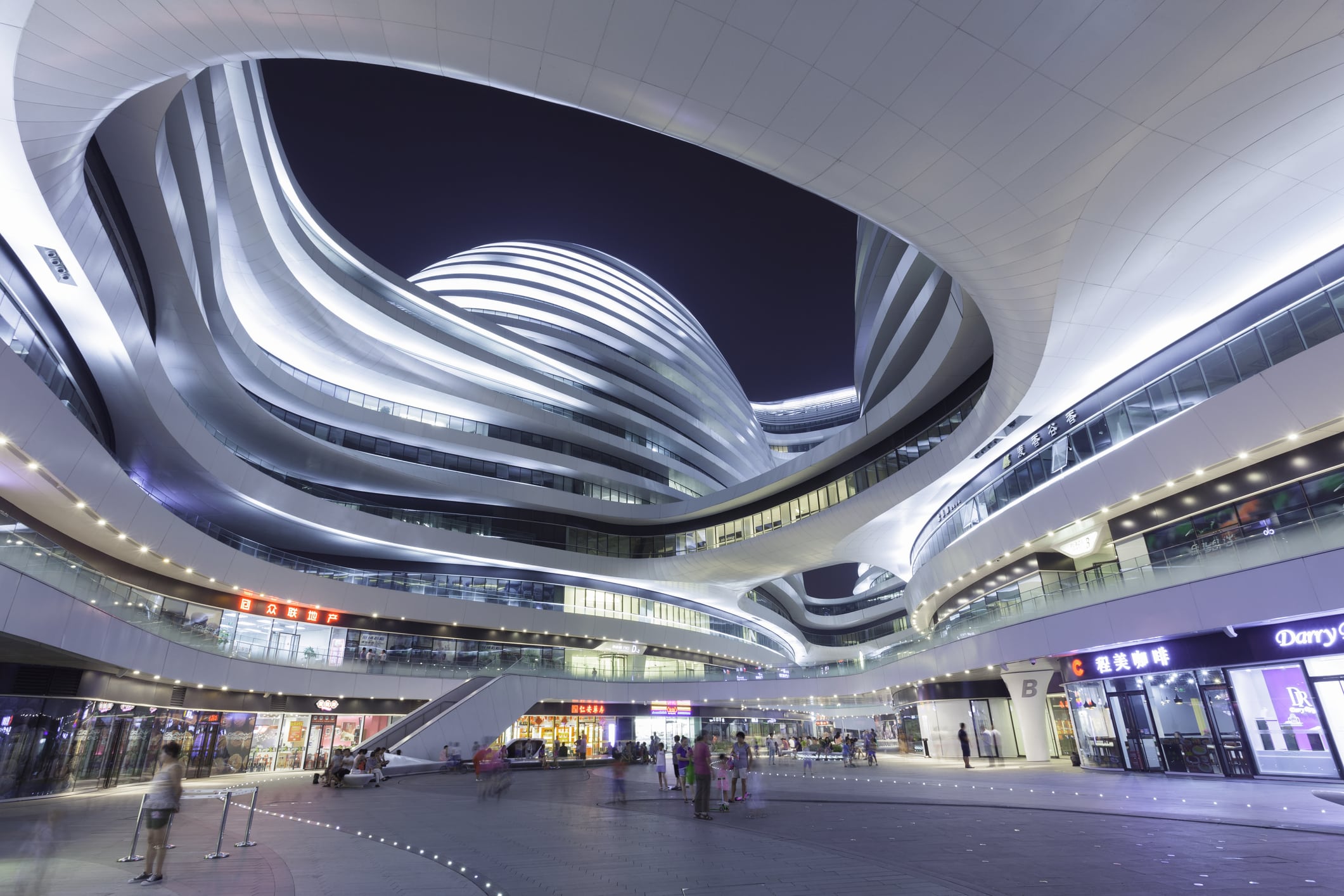 A regulatory consultant to help you reach
new markets
Taobé Consulting can directly help you to register your products in Europe and the UK, but if you are interested in exporting in other markets, we can also recommend trustworthy partners to help you register your cosmetics around the world.
As the European Regulation is the strictest in the world, once your products are EU/UK compliant, it is much easier to enter other markets that are more permissive. But each country has still their own particular requirements. Let us detail a bit more about the regulation of the most popular places to export cosmetics in the world.
How to register cosmetics in asean countries
Singapore, Brunei Darussalam, Malaysia, Thailand, Indonesia, Philippines, Vietnam, Laos, Cambodia and Myanmar are the 10 members states of the Association of Southeast Asian Nations (ASEAN). In 2008, ASEAN countries agreed to put in place an harmonised system to facilitate the trade of cosmetics in the region and created the ASEAN Cosmetic Directive (ACD), inspired by the EU Regulation 1223/2009.
Similarly to the European Regulation, each cosmetic product intended to be placed on the ASEAN market needs:
To have a Product Information File (PIF), including the safety assessment of the product
Compliant labels
To be notified in each country it will be placed
A Responsible Party
If your products are already EU Registered, it will be much easier to register your products in ASEAN countries since most of the work will already be done.
How to register cosmetics in South Korea
When it comes to South Korea, things are a bit different. Even if the formulas of EU/UK compliant products will be automatically accepted in South Korea, the registration process is particular to this country. Cosmetics are regulated by the Ministry of Food and Drug Safety (MFDS) and each cosmetic product placed on the Korean market must comply with the Cosmetics Act, with the Cosmetic Regulation and with the Cosmetics notice from the Korean government.
The first step of the process is to determine in which category a product belongs, as there are 2 different classifications:
General cosmetics, which are any item intended to be used by means of spreading, rubbing, spraying on or otherwise applied to the human body for cleansing, beautifying, promoting attractiveness or brightening the appearance, or maintaining or improving the health of skin and hair, which have light effects on the human body
To read more about the regulatory framework in Korea, please see here or contact us so we introduce you to our trusted partner there who will guide you through the whole process step by step.
Functional cosmetics, which are products falling under any of the following:
Whitening products including anti-freckle/spot, depigmenting
Anti-wrinkle products
UV protection products
Hair dye products (including decoloring products, but permanent hair dye products are excluded)
Body hair removal (physically remove body hair are excluded)
Hair nurturing products (including hair loss prevention products, but products physically thickening hair are excluded)
Anti-acne/pimple products (rinse-off products only)
Products reducing dryness of sensitive skin (atopy)
Products improving the stretch marks and skin chapping and protecting damaged skin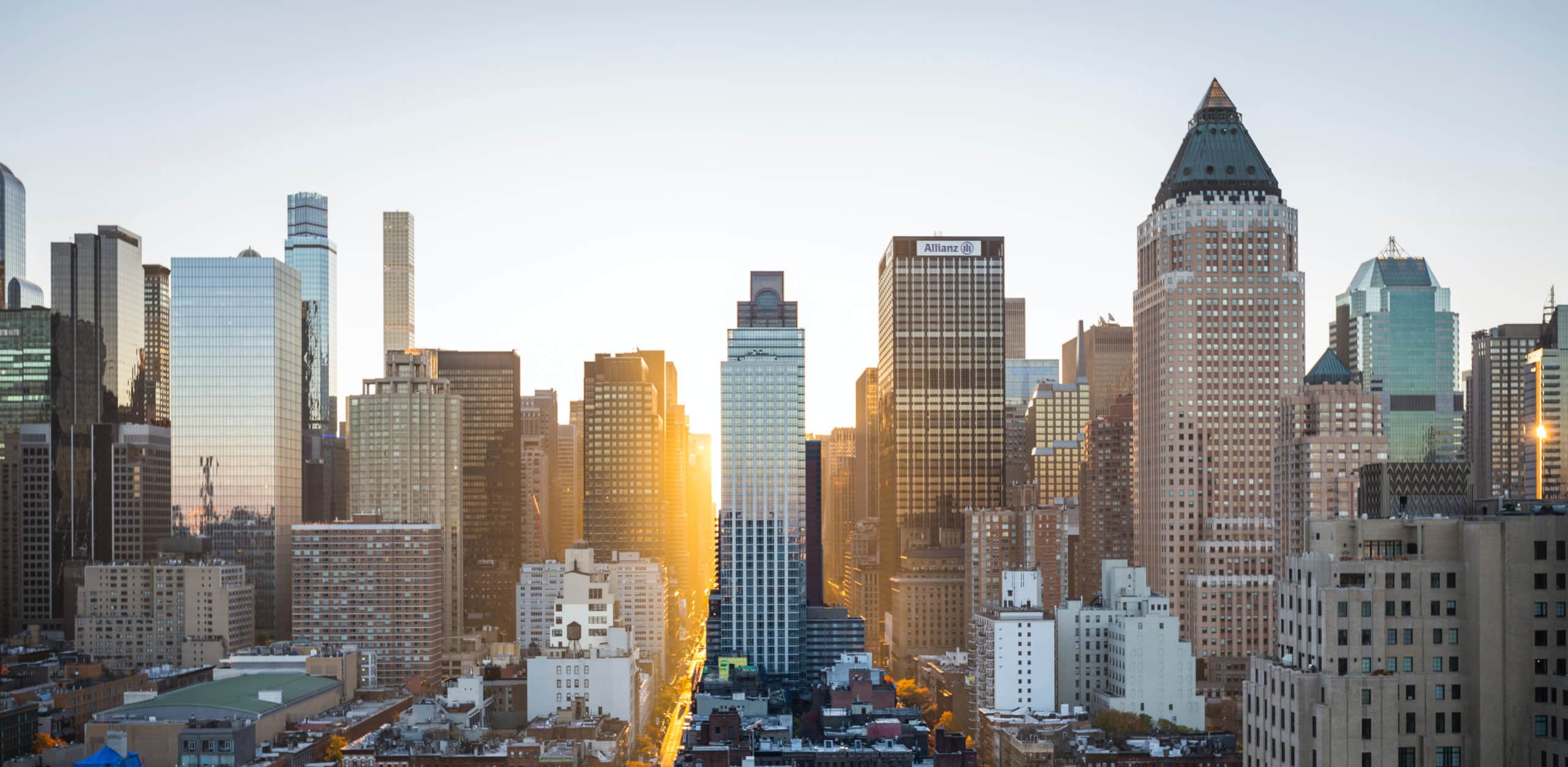 How to register cosmetics in the usa
FDA's Voluntary Cosmetic Registration Program (VCRP) is a system that allows to register products being sold to consumers in the United States. It does not apply to cosmetic products for professional use only, such as products used in beauty salons, spas, skin care clinics or products that are given away as samples.
The two most important laws pertaining to cosmetics marketed in the United States are the Federal Food, Drug, and Cosmetic Act (FD&C Act) and the Fair Packaging and Labelling Act (FPLA)External Link Disclaimer. FDA regulates cosmetics under the authority of these laws.
There are 4 categories of establishment registration.
General cosmetic- VCRP
Food – Food Facility Registration, called FFR
Drugs including OTC – Drugs Establishment Registration
Medical Device-Medical Device Establishment Registration
General cosmetic's VCRP is not mandatory requirement but labelling in accordance with U.S. FDA cosmetic labeling regulation is.
Before going ahead with the VCRP registration, it's highly recommended to:
Make sure that your product doesn't contain any forbidden or restricted substance. If your products is already EU/UK compliant, it will automatically be compliant in the US
Have a label that meets the regulatory requirements of the FPLA. If your label is already EU/UK compliant, we would just need to adapt the INCI list so it is compliant for the US as well.
If the product is considered a general cosmetics, proceed to the VCPR registration. If the product is considered an Homeopathic product (if it contains many essential oils for example) or OTC (such as sunscreens for example), the registration process will be slightly different
Once the registration on VCPR is done, you can start shipping your products to the US.
After $1 000 sales revenue in the US has been reached, you will also need to fill the Cosmetic Product Ingredient Statements (CPIS)
How to register cosmetics in canada
To place a product on the Canadian market, it should be considered safe for consumers, which means manufactured, prepared, preserved, packed and stored under sanitary conditions.
Health Canada maintains quite an extensive list of ingredients that cosmetic products should not contain, can contain only up to a certain maximum concentration or can contain under certain conditions along with the warnings that have to be displayed about the use of such ingredients. You can access here the Cosmetic Ingredient Hotlist.
The information on the labels should be compliant with the Food and Drugs Act, the Cosmetic Regulation, Consumer Packaging and Labelling Act and the Hazardous Product Act.
There is no pre-market registration for cosmetics that would lead to an official approval for sales in Canada but all cosmetic products placed on the Canadian market have to be notified to Health Canada using the Cosmetic Notification Form (CNF) within 10 days of being placed on the market.
In case you would have questions on the rules that apply to this market, please do not hesitate to contact us and we will introduce you to our trusted partners in Canada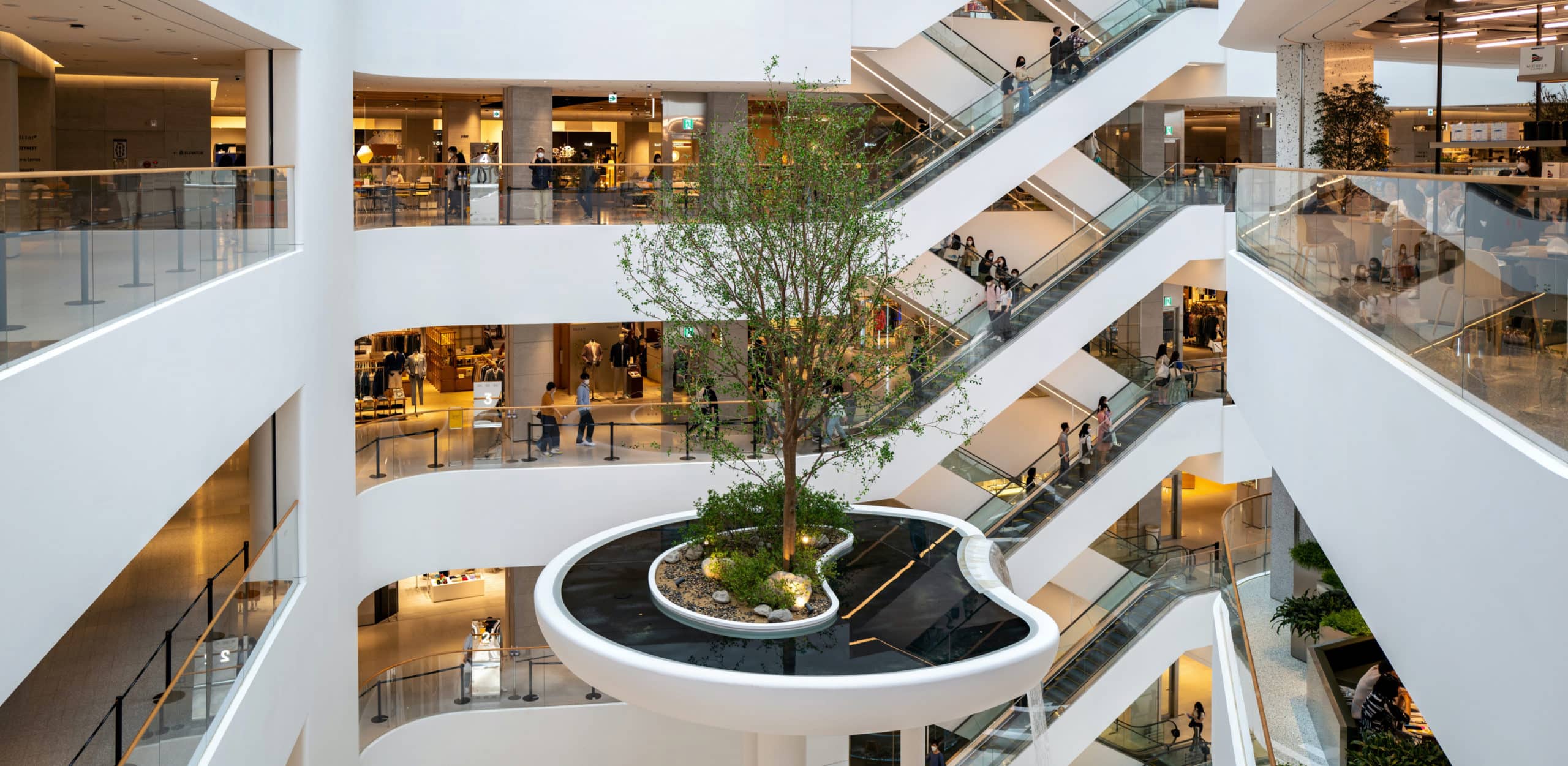 How to register cosmetics in china
China is one of the most attractive market in the world due to its vastness. More than 1 billion potential buyers living in a highly dynamic economy made China become the world's second-largest beauty and personal care product market after the U.S. in terms of market value. The pet peeve of cosmetic brands to reach this market remains the filing procedure, which is one of the most complicated in the world.
In 2021, the State Council released the Regulations on Supervision and Administration of Cosmetics, which governs the market-entry, production, sales and import of cosmetics in China, including new rules regarding animal testing, which was previously a major issue for external companies in the past. In general, this new regulation allows a better market access for overseas business through a simpler filing system.
Companies who plan to place cosmetics on Chinese market have to appoint a domestic responsible person to deal with the pre-market registration or filing application with the NMPA or provincial MPA. This responsible person will also be monitoring the adverse reactions, assist in the recall of products and cooperate with the authorities in case of inspection.
Depending on the classification of the product, the registration process will be slightly different.
Ordinary cosmetic
Appointing a responsible person
ID application
Preliminary review of formula and label
Safety and efficacy test
Submission of dossier
Official review
Official application
Special cosmetic
Appointing a responsible person
ID application
Preliminary review of formula and label
Safety and efficacy test
Submission of dossier
Official format and technical review
Approval license
For more information on the registration of cosmetics in China or to begin the process with our trusted partner, contact us!
LONDON
office
Octagon Point, 5 Cheapside
London EC2V 6AA, UK
BRUSSELS
office
47 Boulevard, Saint Michel
1040 Brussels, BE
SUBSCRIBE TO OUR NEWSLETTER