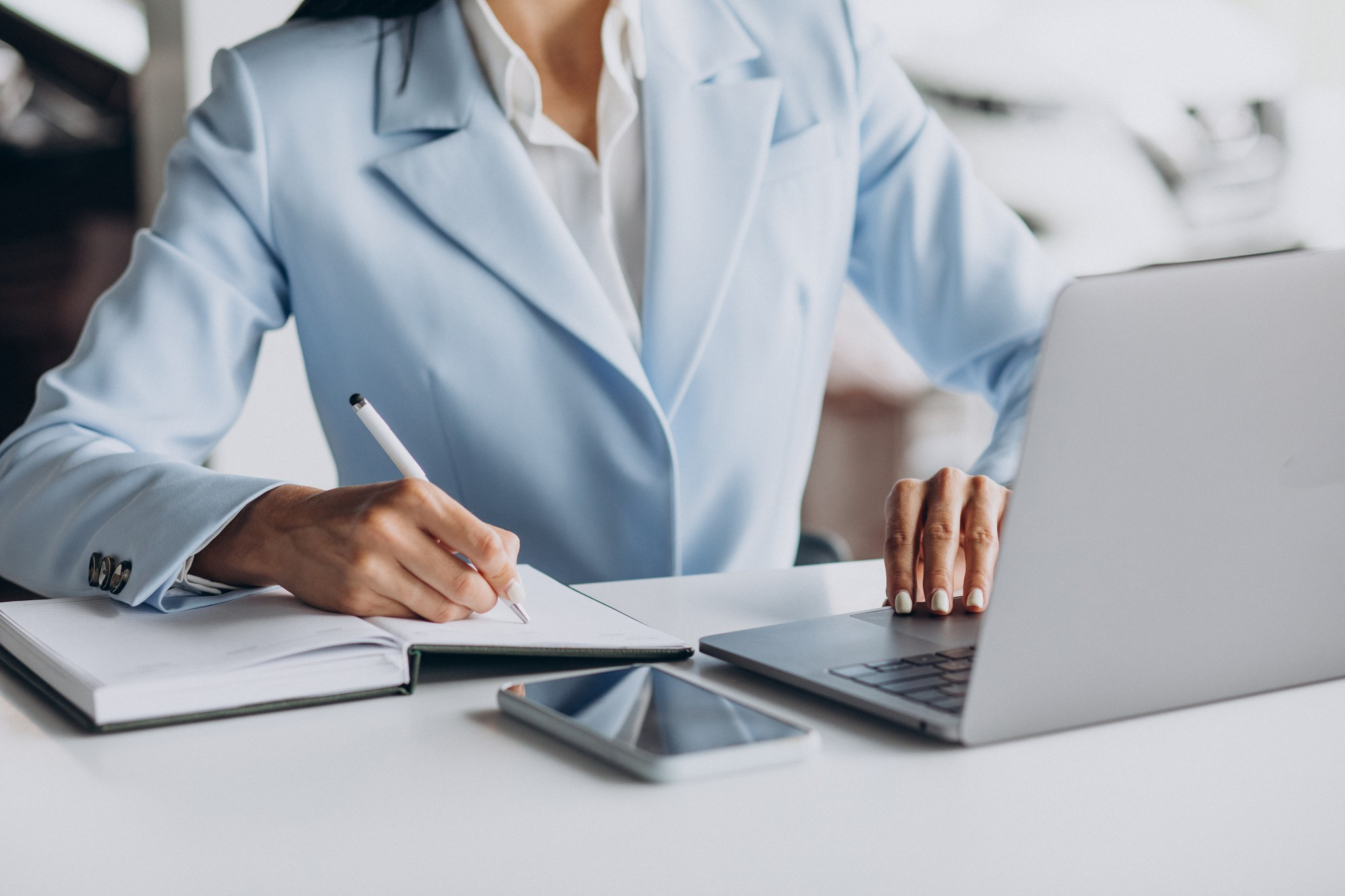 Over the years, we have refined the way we work to achieve a fluid and efficient internal process today. We believe we have reached a level of excellence worthy of our customers and that we are the best partner you can choose to work with. Nevertheless, we do not allow ourselves to only rely on what we know and we remain open to any constructive feedback which could help improve the way we serve you. We are aware that what was true yesterday may not be so tomorrow and it is our duty to be flexible in order to overcome each challenge that comes our way.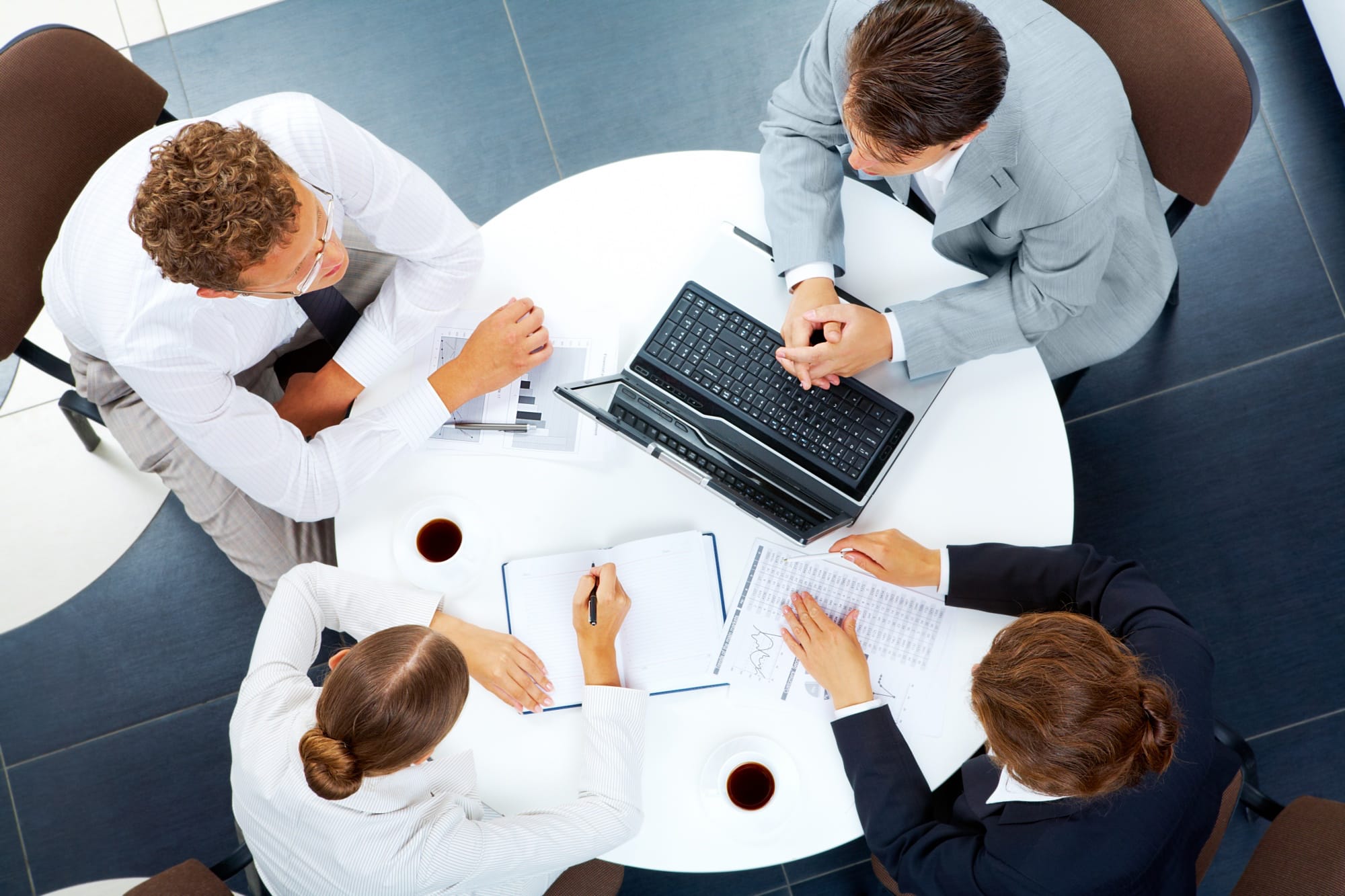 ---
WE ARE A ONE-STOP SHOP
We are a one-stop shop for all your regulatory concerns. We provide you with all you need to legally sell your products in Europe.
---
TIME IS MONEY
We make it a point of honour to respond to your requests by email within 48 hours.
---
WE BECOME YOUR
RESPONSIBLE PERSON
We have offices in the UK and in the EU to be able to become your responsible person service. In this role, we carry out cosmetovigilance and make sure your products remain compliant at all times.
---
WE ARE TRUSTED BY MANY
We are trusted by many, from innovative start-ups to industry game changers who hire us for specific missions or to fully register every single one of their products.
---
WE ONLY PROVIDE A 5-STAR SERVICE
We don't do cheap, fast, half-done work. When we start a project, we provide a 5-start service, no matter if you are start-up or an industry game-changer.
We deliver the most thorough, in-depth PIF & CPSR you will ever see. It's a promise.
---
WE ASSIST YOU ALL THE WAY
Your Personal Account Manager will follow your project from A to Z and you will be given clear answers to your questions, solutions to your problems & guidance to help you make the right decisions for your business.
---
WE CHARGE A FAIR PRICE
We are not the cheapest, nor the most expensive. We believe in charging fair prices, that's why we rarely give discounts (only Volume Discounts or Special Offers).
---
ONLY SENIOR SAFETY ASSESSORS
Reviewing technical documents, creating thorough files or analysing the legislation takes time & expertise. We cut no budget on choosing the best Safety Assessors of the industry to work on your project.
---
COMMUNICATION IS KEY
Our mission implies that we explain you how the EU Regulation works and which technical documents we need to be able to start. The more you understand how the registration process works, the fastest your products will be registered. You can count on us to provide clear explanations on the complex matter that the EU Regulation is, even before signing a contract with us!
---
YOUR OWN DIGITAL SAFE
We have developed our own private platform where you can safely upload all confidential documents related to your products and have access to them at all times. Once your products are registered, you will also have access to the PIF and the CPNP certificate in your own personal space.
A hassle-free database customised for your products at your fingertips.
---
KEEPING UP WITH HIGH STANDARDS
At the end of each project, a Customer Satisfaction Survey is handed over to receive your feedback on the project and ensure we keep up with our high standard. Always.
---
HONESTY & QUALITY
We are firm believers in people, high-quality work and honesty.
Like Dostoevsky, we believe that beauty will save the world, but we would add that being fair and deliver high-quality work would make it an even better place.
---
YOU ARE A VIP
You are not just a number to us. We treat each customer equally, with the uttermost care. We adapt to your needs and are flexible.
Trust that you will be served as a VIP and expect the highest quality in our work.
---
YOU REMAIN IN CONTROL
Unlike many of our competitors, once the project is finished, and if we have not signed an NDA with your manufacturer, we will provide you with the entire PIF, all annex included, without extra charges.
---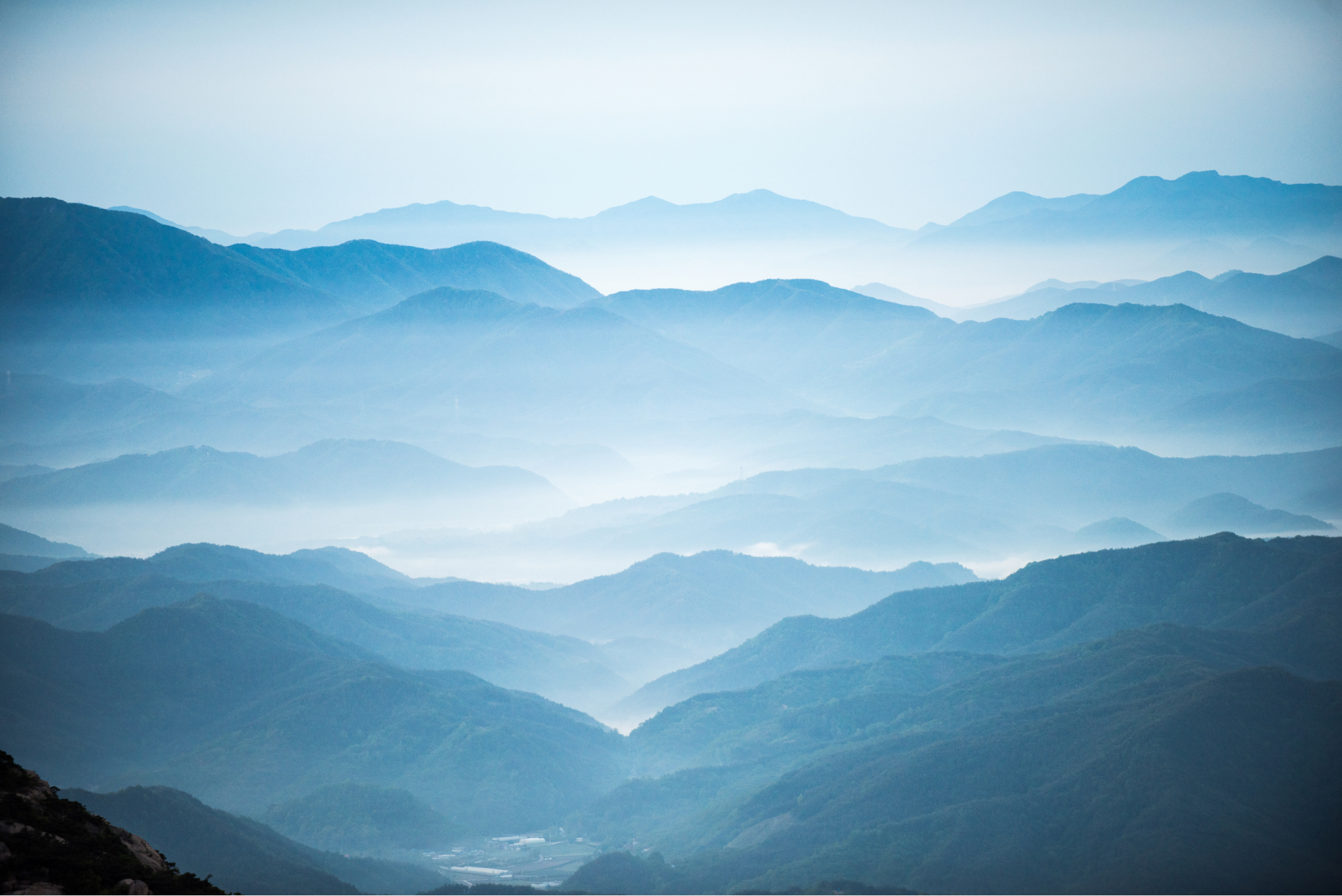 We bring Europe to your doorstep
LONDON
office
Octagon Point, 5 Cheapside
London EC2V 6AA, UK
BRUSSELS
office
47 Boulevard, Saint Michel
1040 Brussels, BE
SUBSCRIBE TO OUR NEWSLETTER