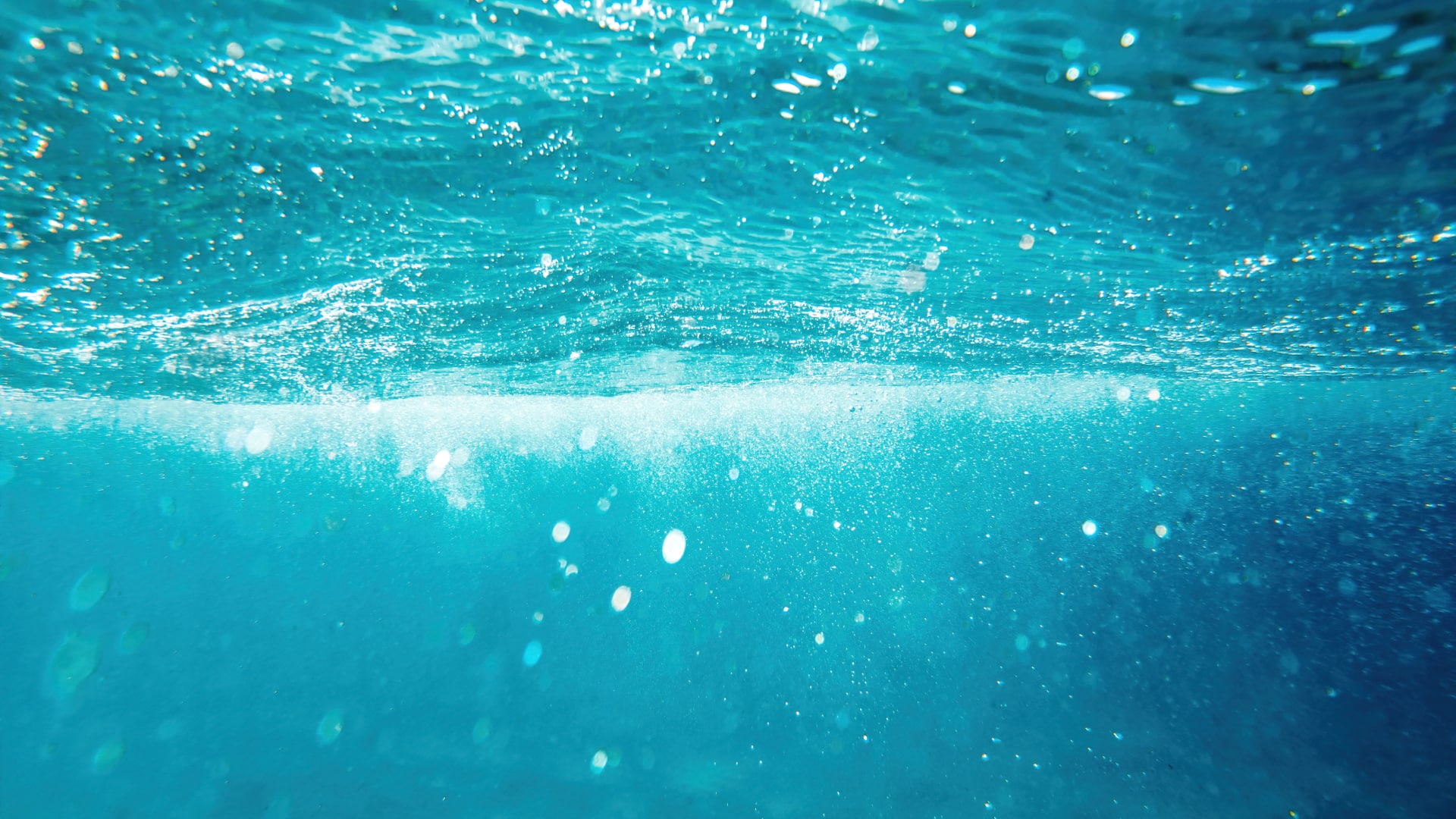 eTOXISAFE® certification
by Toxi Plan
ACQUIRE A SUSTAINABILITY CERTIFICATION TO VERIFY YOUR PRODUCTS' LOW IMPACT ON THE ENVIRONMENT
Environmental protection has become a crucial subject that all industries need to consider in order to lower their impact on climate and the environment. Among those industries, the cosmetics sector has not yet regulated the environmental safety of cosmetic products aside from ingredients concerned by REACH. However, consumers are more and more demanding and looking for: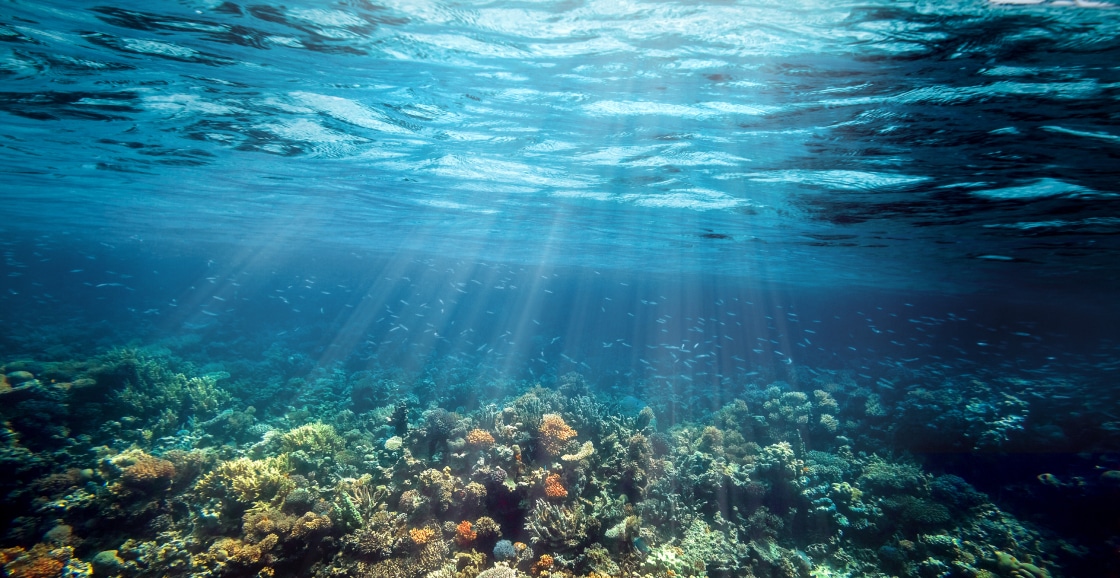 While the first two criteria are guaranteed by strict rules under the Cosmetics Regulation EC 1223/2009, the last two are only covered by Article 20 of the Regulation related to product claims.
Indeed, it is up to the manufacturers to ensure they can substantiate claims on the origin of ingredients and the protection of the environment that do not mislead consumers. Standards exist in this context. However, these are not mandatory to follow, and manufacturers may play on words or use marketing tips to attract consumers in search of "green" products.
Toxi Plan, a pioneer in ensuring a serious and trustable protection of the environment, proposes a eco friendly certification of the finished product to confirm:
It has no impact on aquatic and terrestrial organisms
It protects the aquatic life
It does not contaminate the soil
Taobé can provide guidance in acquiring an eco-friendly certification for cosmetics, further enhancing the credibility of your products' commitment to environmental responsibility for marine life.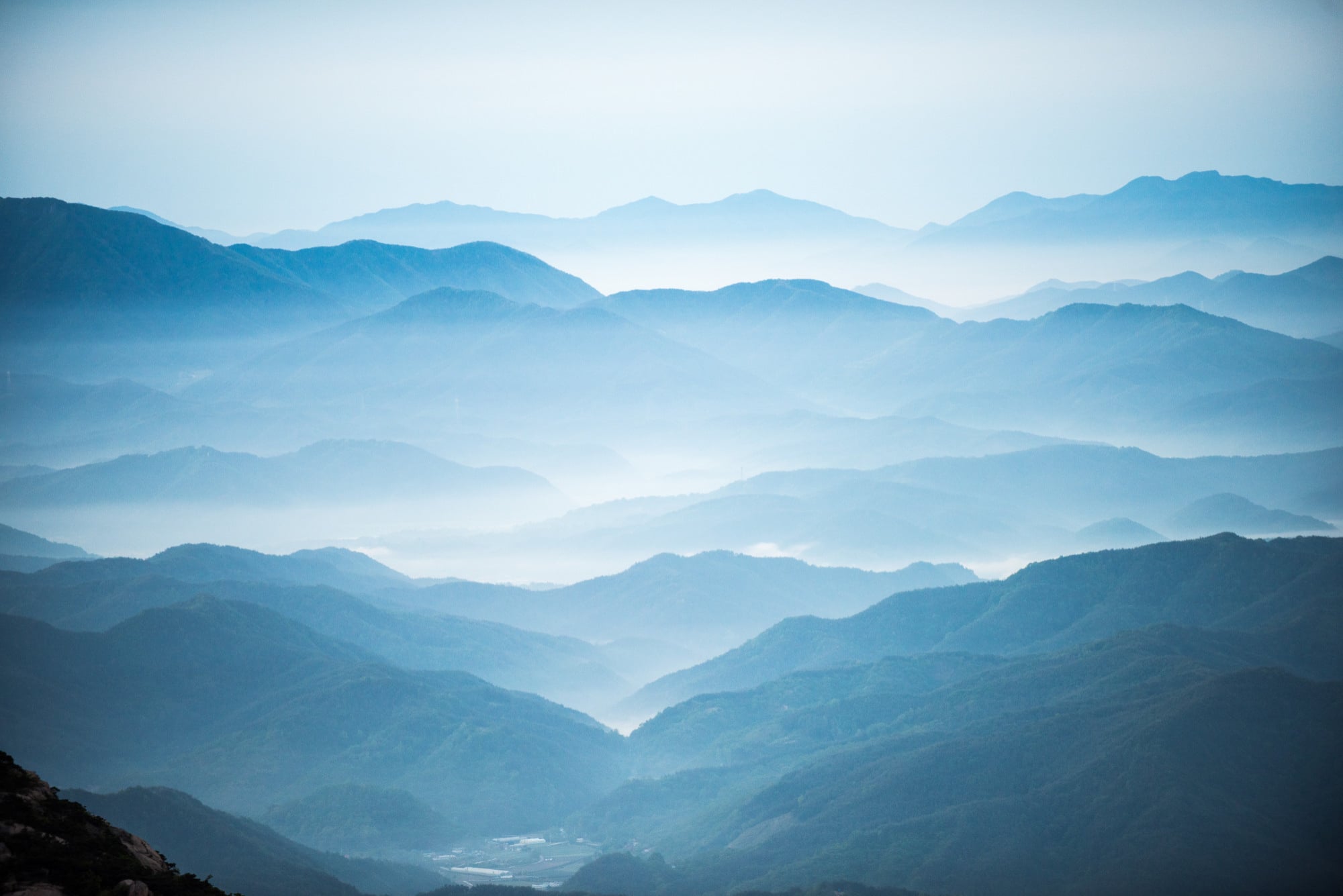 eTOXISAFE® The Eco Friendly Certification And Sustainability Certification For Cosmetics
The eTOXISAFE cosmetic certificate is an eco-label that reflects a product's commitment to biodiversity conservation. This sustainability certification helps consumers easily identify products assessed as non-toxic to the environment. Toxi Plan thoroughly tests each certified item in ecotoxicology, and each item is accompanied by an excellence seal backed by solid scientific evidence. Manufacturers can use this eco friendly certification for cosmetics to not only increase the value of their products, but also to leave a lasting legacy for future generations.
HOW TAOBE CAN HELP
For cosmetics manufacturers or brands, obtaining an eco friendly certification for cosmetics is a significant step towards demonstrating a commitment to both product quality and environmental responsibility. This cosmetic certification, combined with an eco-friendly approach, sets the stage for a positive impact on consumers and the planet.
As a Toxi Plan partner, Taobé can assist you in acquiring this eco friendly certification, allowing your products to be ahead of their time by being safe for both human health and the environment. Using our expertise, we assist companies in obtaining this esteemed recognition, positioning their products as leaders in safety for both human well-being and the delicate ecosystems we cherish. With the eTOXISAFE sustainability certification, consumers gain a clear reference point for their daily decisions, ensuring a harmonious coexistence with nature.
Partnering with Taobé, companies can elevate their products with this cosmetic certification, showcasing their dedication to safe and eco-conscious choices. This alignment not only resonates with consumers but also contributes to a harmonious coexistence between business and the environment. Companies that collaborate with Taobé are empowered to pave the way for a greener future in which environmental responsibility and product innovation go hand in hand.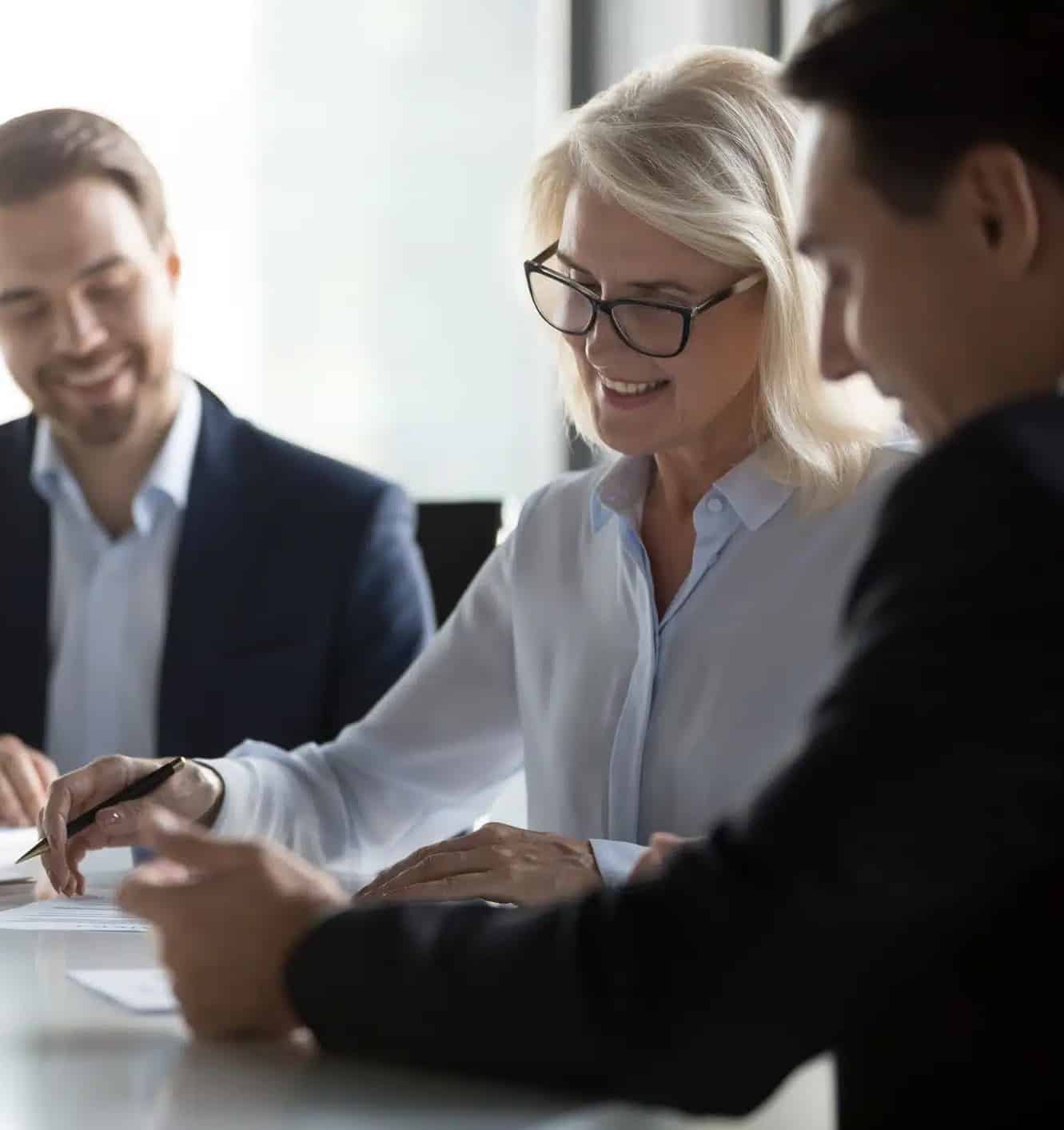 THE eTOXISAFE SUSTAINABILITY CERTIFICATION PROPOSES DIFFERENT LEVELS OF ENVIRONMENT PROTECTION SHOWN AS: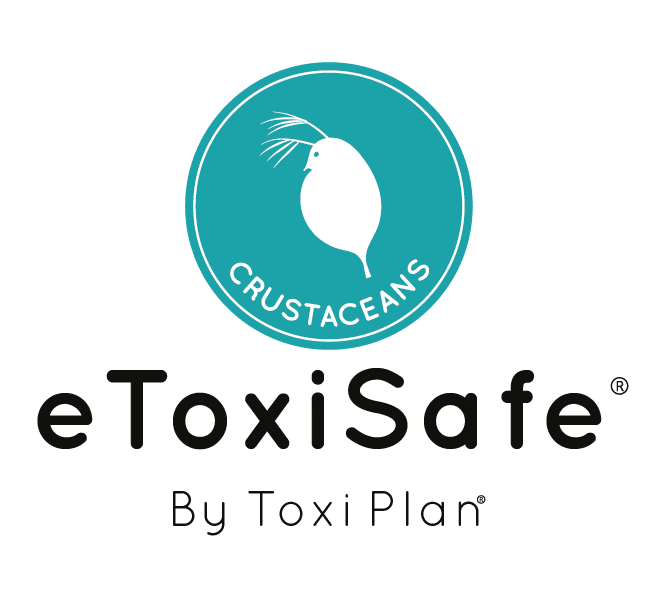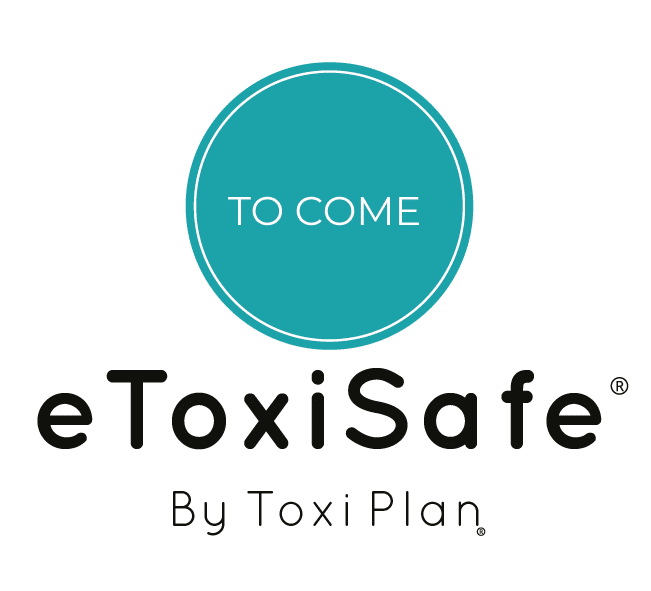 safe for ocean and earth life (coming soon)
LONDON
office
Octagon Point, 5 Cheapside
London EC2V 6AA, UK
BRUSSELS
office
47 Boulevard, Saint Michel
1040 Brussels, BE
SUBSCRIBE TO OUR NEWSLETTER