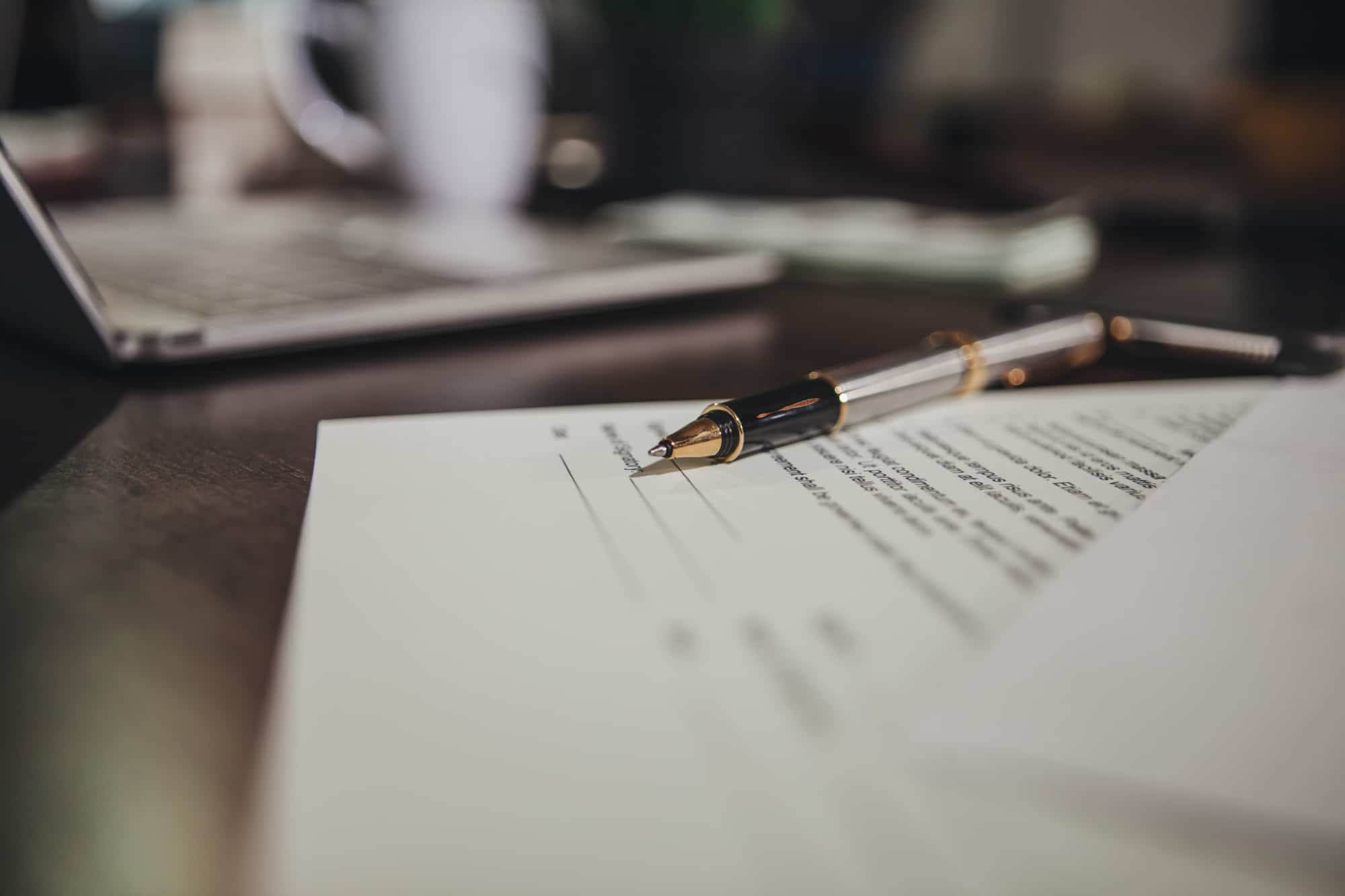 MSDS CREATION
The Material Safety Data Sheet
In order to go through the registration process, you will need to gather many documents that are unique to your product and its ingredients. At the beginning of the registration process, we provide you with a list of the documents we need and tell you to whom you should be requesting them. Even though this process usually takes time because of lots of back and forth, you should be able to gather everything without too much trouble.
However, not all markets in the world have the same requirements, so it is possible that some of the documents we need you to gather from your suppliers/manufacturer do not exist because the regulation in your country does not require it.
The Material Safety Data Sheet is one of the mandatory documents that we will need for each raw material and the finished product. The MSDS of the raw material needs to be provided by your raw material supplier and the one of your finished product by your manufacturer, but in the event that they are unable to provide you with this document, we can create it from scratch on our side.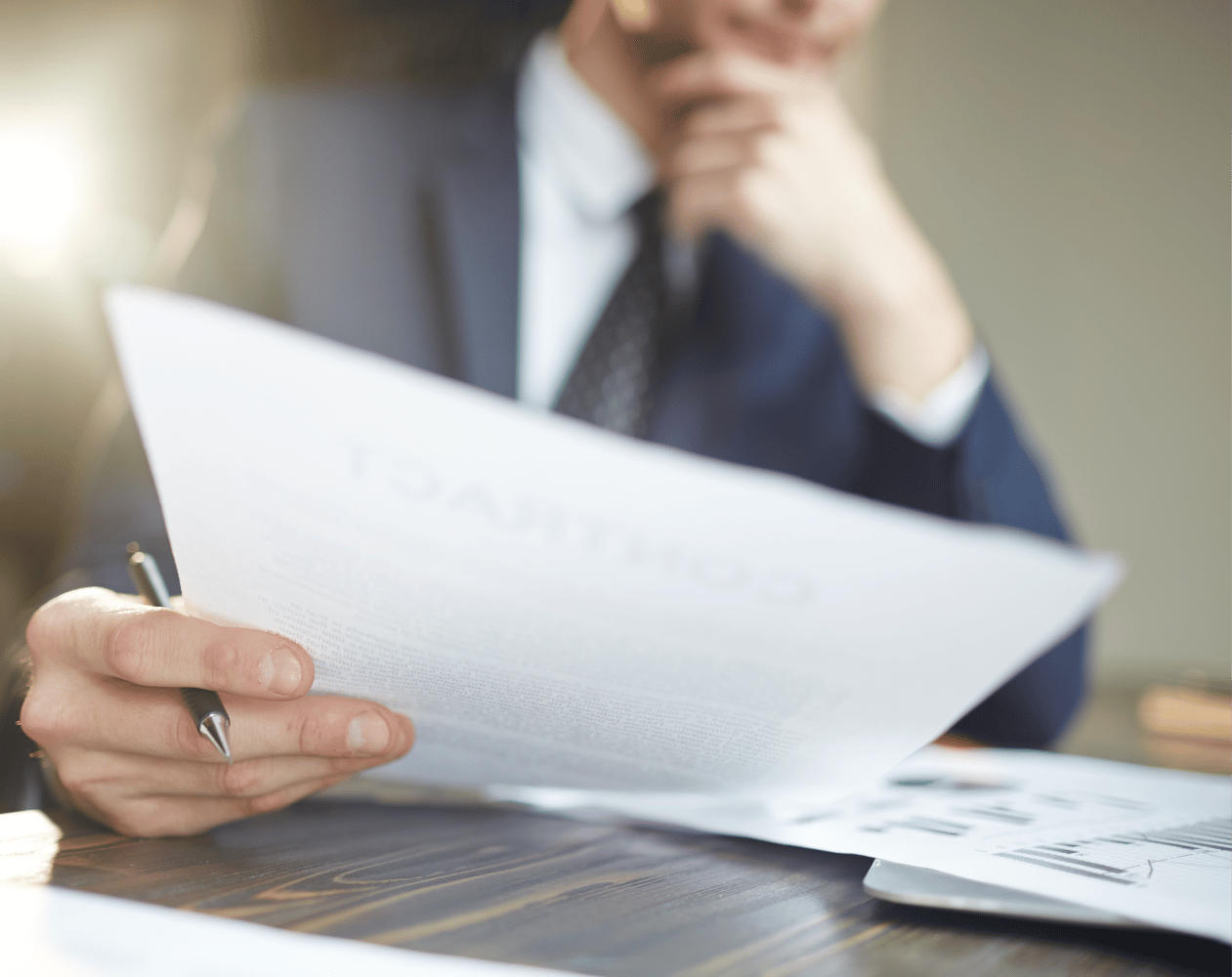 LONDON
office
Octagon Point, 5 Cheapside
London EC2V 6AA, UK
BRUSSELS
office
47 Boulevard, Saint Michel
1040 Brussels, BE
HONG-KONG
office
Suite C, Level 7, World Trust Tower
50 Stanley Street, Central, HK