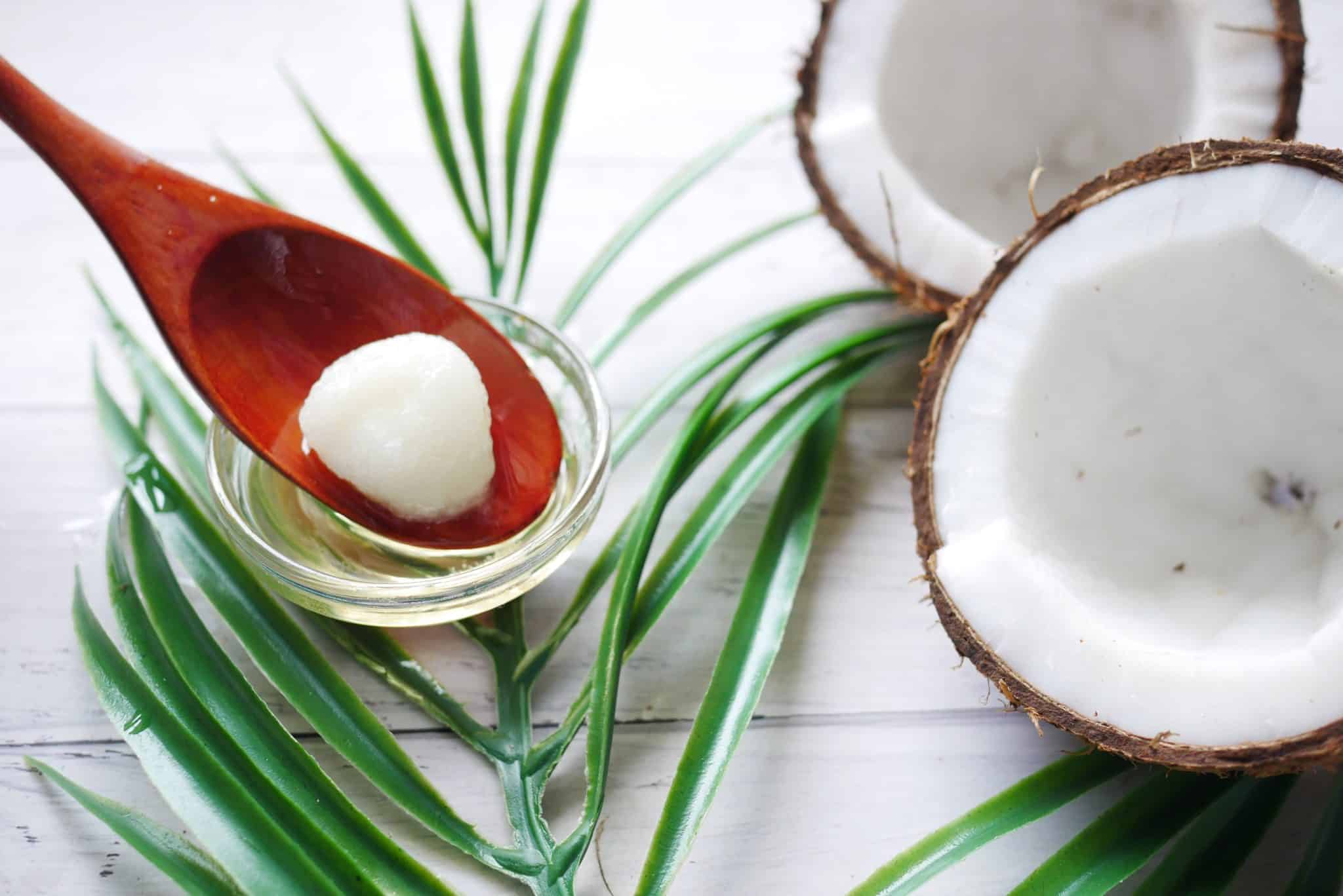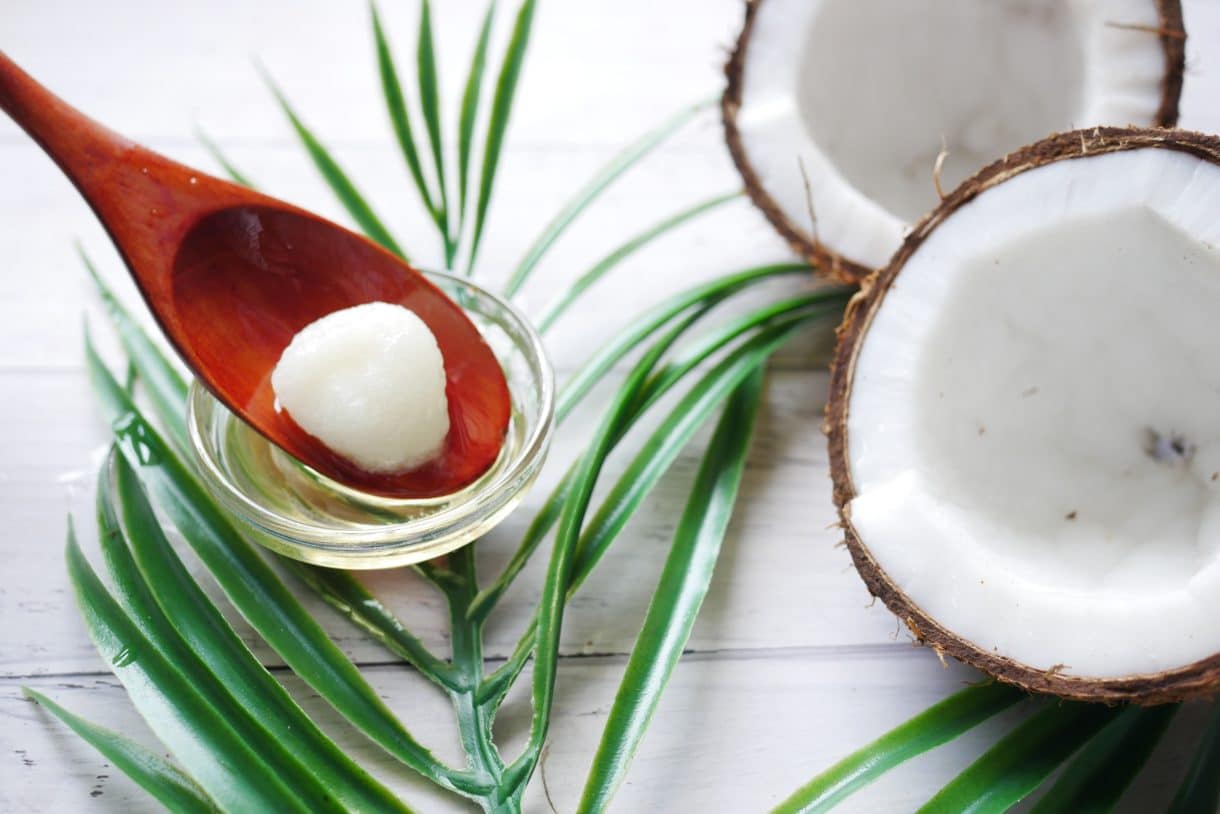 NATURAL COSMETICS CERTIFICATIONS & EU COSMETIC LABELLING REGULATIONS 
WHAT IS A NATURAL, ORGANIC COSMETIC THAT RESPECTS THE ENVIRONMENT?
Legally, there is no definition of what constitutes a "natural cosmetic." There are no guidelines specifying which substances a product should or should not contain and at what concentration. Additionally, there is no standard method for validating "green" cosmetics.
As a result, we have seen increasing use of unverified claims like "natural," "organic," and "eco-friendly" on product packaging. There have been well-known cases within the pharmacy industry where a product was marketed as "BIO," but contained paraffinum liquidum, a derivative of petroleum, as the main ingredient, leading consumers to believe they were purchasing a natural product.
This unpleasant practice is referred to as « greenwashing ».
WHAT CAN I DECLARE ON THE LABEL OF MY NATURAL COSMETICS ACCORDING TO EU COSMETICS REGULATION?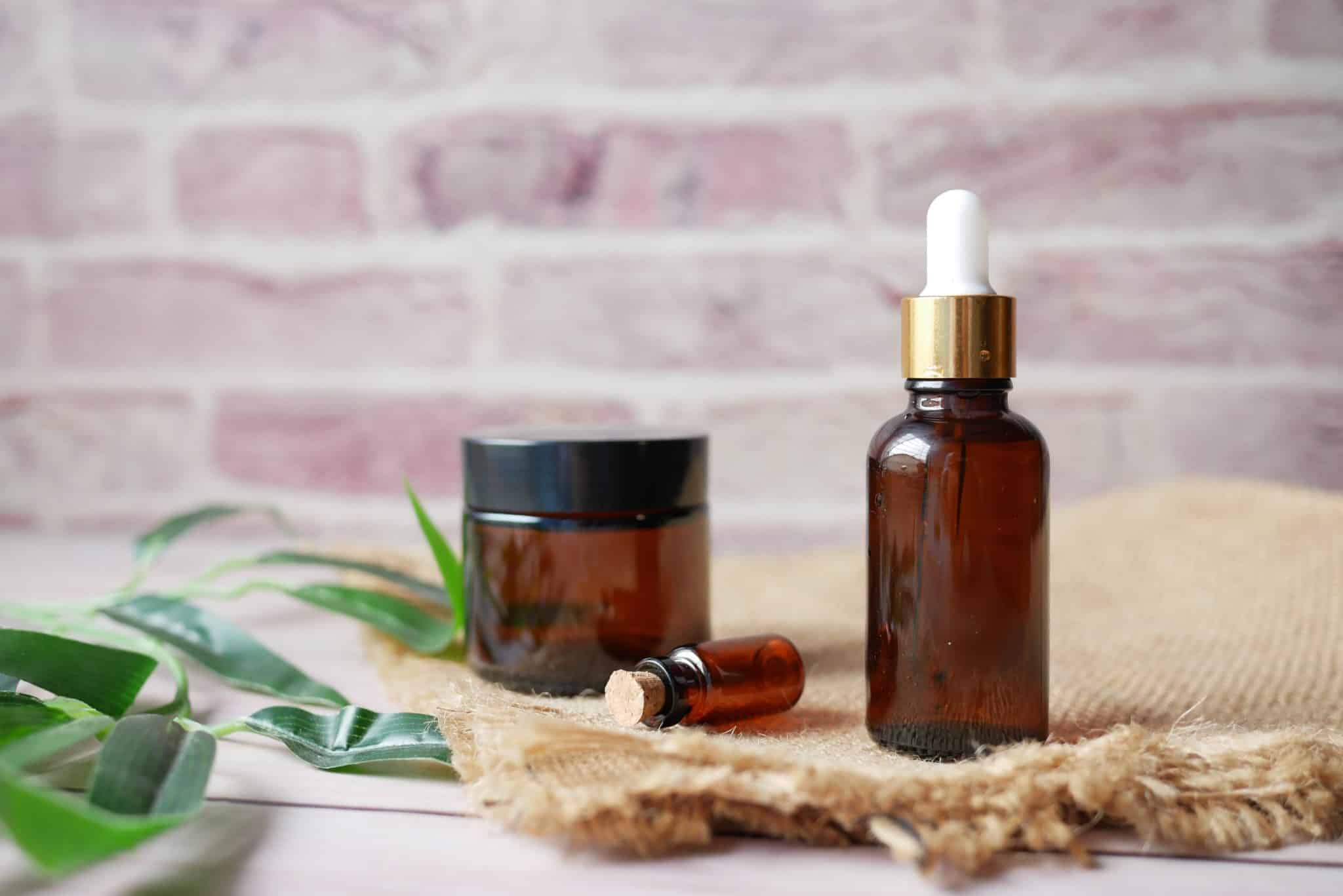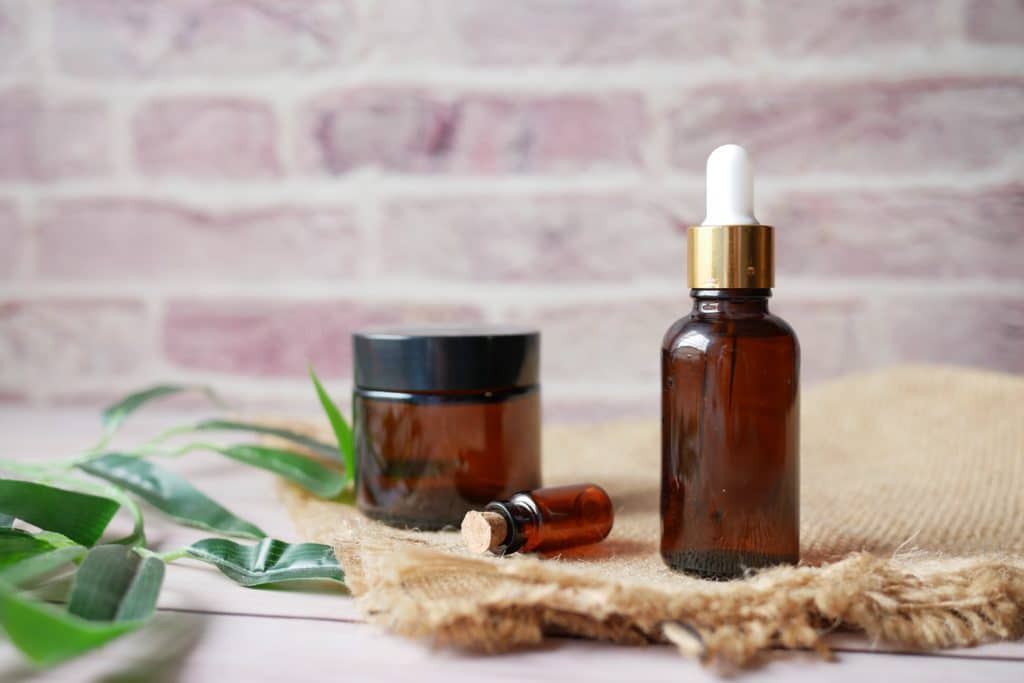 The EU regulations 1223/09 and 655/2013 dictate the requirements for declarations and claims on cosmetic product labels. The latter regulation outlines six key criteria to determine the compliance of a claim: it must be truthful, supported by evidence, honest, fair, help consumers make informed decisions, and comply with the rules. In essence, any claim on cosmetic products must be substantiated with a probative approach and supported by solid proof. This applies to all types of claims, including natural and organic claims.
BUT IF THERE IS NO LEGAL DEFINITION OF NATURAL OR BIOLOGICAL, HOW CAN i declare it?
There are two options: the road to natural cosmetics certification with private bodies or the road to compliance with an ISO standard guideline. Let's see what both entail.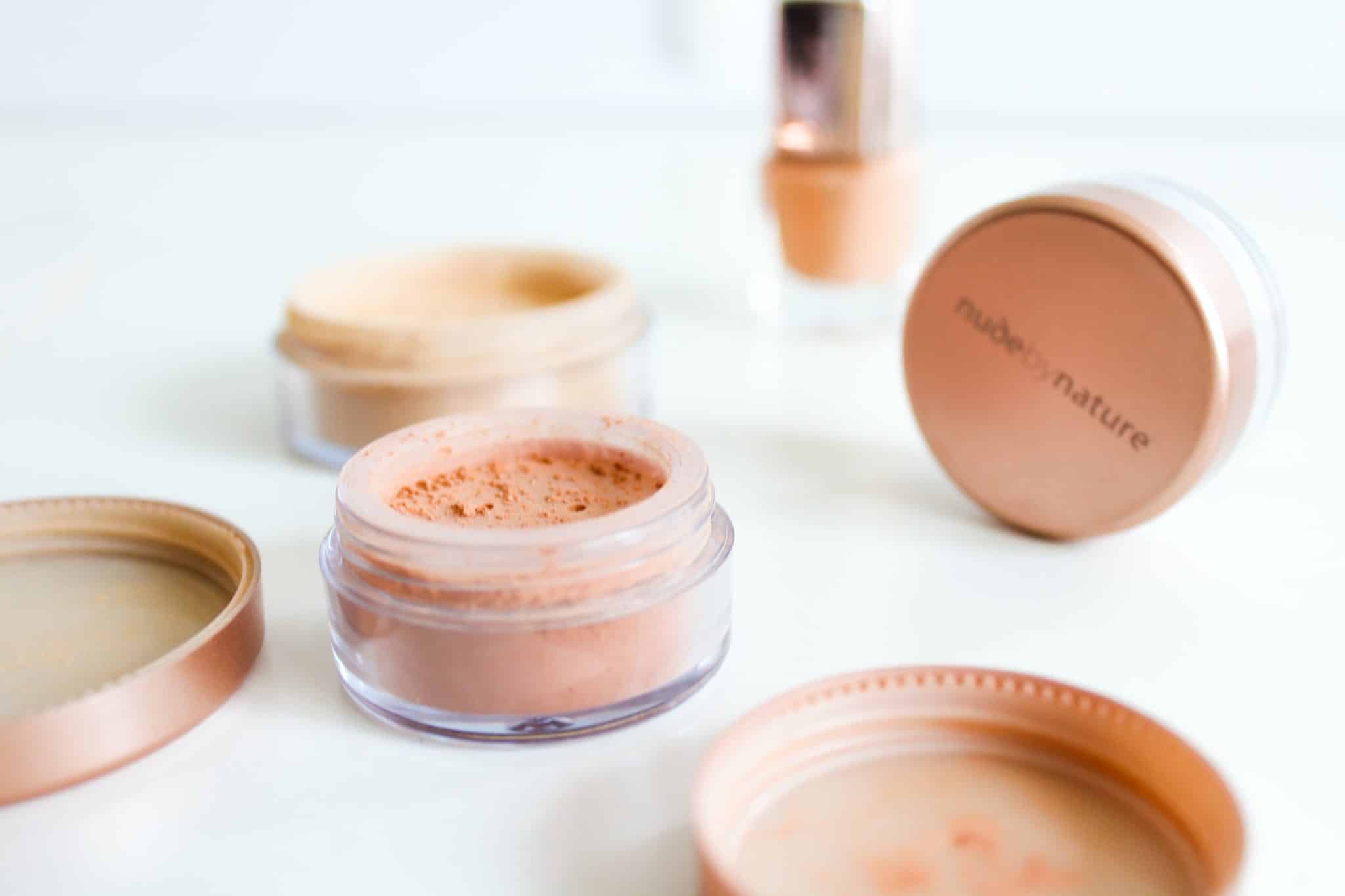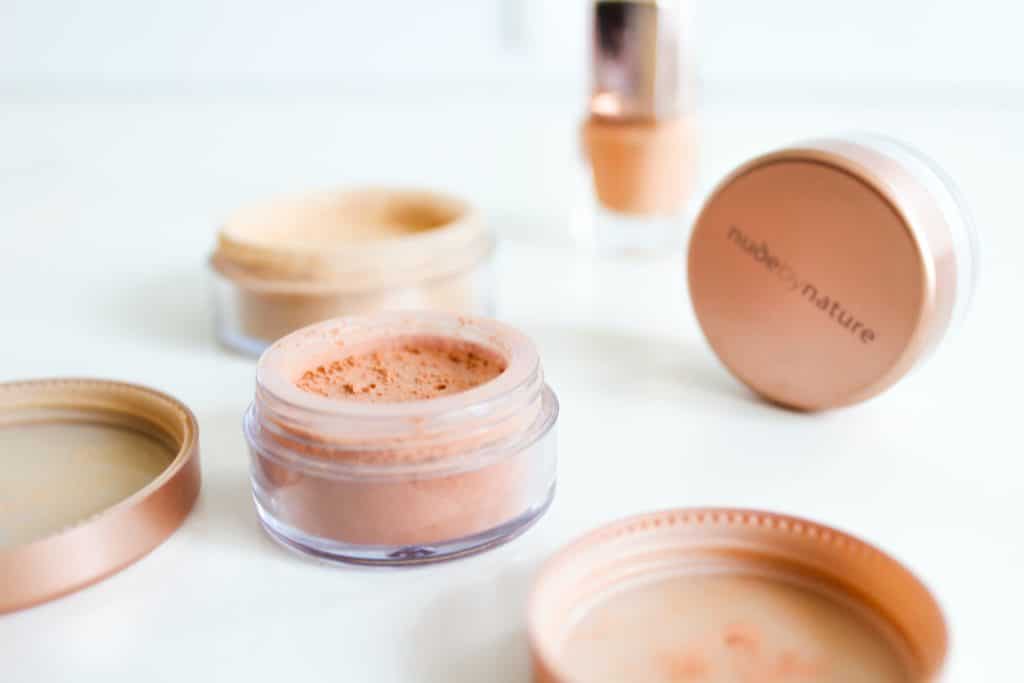 WHAT NATURAL COSMETICS CERTIFICATIONS ARE REQUIRED?
There are several certifications available for natural cosmetics, each defining unique standards and guidelines. Of course, these certifications must still adhere to laws and regulations on cosmetic product production (ref. EC Regulation no. 1223/2009 and subsequent amendments and additions) and Good Manufacturing Practices (G.M.P., following ISO 22716:2008).
As such, the company requesting the certificate and/or the production laboratory must oversee and ensure the entire production process. They should adopt processing methods that guarantee the integrity of the natural and organic raw materials and finished product.
Below is a list of the primary private bodies that issue certifications for natural cosmetics:
Aiab, the Association of Organic Agriculture, guarantees the absence of GMOs, the use of certified organic farming ingredients, and the exclusion of unsustainable materials from both the composition and packaging.
Ccpb, the Consortium for the Control of Organic Products, certifies that the entire supply chain complies with organic components.
Natrue is the most important international standard for organic cosmetics. It certifies that all ingredients are of natural origin, processed using accurate and sustainable methods, and evaluates the proportion of ingredients from certified organic farming.
The Demeter Association for the Protection of Biodynamic Quality in Italy has established a very restrictive standard called Demeter/Biodynamic.
Ecocert, a body based in France, certifies both natural and organic products. The percentage of natural ingredients must be at least 95%, of which at least 95% of the vegetable raw materials must be organic. The remaining 5% is subject to careful control, and the use of many synthetic or mineral-derived ingredients is not allowed.
The specific case of Cosmos is worth mentioning. Icea, the Italian Institute for ethical and environmental certification, which is recognized in European countries, ensures the quality of the finished products and every ingredient of a formulation. The resulting product must be pure and skin-friendly.
The certification offers two options: "Natural" and "Eco Bio," according to the Cosmos legislation known as the "Cosmetic Organic Standard." This is the only European legislation that governs the certification of natural and organic cosmetic products according to two standards. One standard is for organic products called Cosmos Organic, and the other is for natural products called Cosmos Natural.
Cosmos standards cover all aspects, from the origin of the ingredients to the production, marketing, and packaging phases of the finished product. To obtain the Cosmos Organic certification, at least 95% of the agro-ingredients must be organic, and at least 20% of the total product must be organic.
For rinse-off products, very aqueous, or with a high percentage of minerals, the percentage of organic ingredients required on the total drops to 10%. If the organic ingredients do not reach the minimum required percentages, but the products comply with the standard in all other aspects, Cosmos Natural can be certified.
THE ISO 16128: EU COSMETICS REGULATION AND STANDARDS FOR DEFINING NATURAL COSMETIC INGREDIENTS AND PRODUCTS
The ISO 16128 guideline has a complicated genesis in the variegated panorama of natural and organic cosmetics. The document aims to be a useful tool for companies to approach natural and organic claims and has the ambitious goal of establishing objective criteria and indicators.
For several years, there has been a clear need for rules that define and clarify the requirements of products available on the market identified as organic and natural cosmetics. So far, producers, consumers, certification standards, and sector associations have subjectively decided on the definitions, characteristics, concentrations, labelling, certification, ingredients, and more. They established different requirements, standards, and rules with the common objective of spreading organic and natural cosmetics.
The problem has sensitized the International Organization for Standardization (ISO), which has developed the ISO 16128 project in recent years. This standard aims to identify, on a scientific basis, the guidelines to define the characteristics of cosmetic ingredients and finished products marketed as natural and organic.
The standard comprises two parts: Definitions (ISO 16128-1, available for preview or purchase on the ISO official website) and Requirements (ISO 16128-2, available for preview or purchase here, and the August 2022 amendment can be previewed or purchased here). ISO 16128-1 lays the foundation for the classification of natural and organic ingredients, as well as the characteristics and limitations of other raw materials.
Guideline for Natural Cosmetics Certification
As this is a guideline, it is not possible to certify a cosmetic product according to this document. Companies will instead follow this guideline to establish the eligibility criteria for natural and organic characteristics. In other words, the guideline provides the tools to calculate indices related to cosmetic ingredients: Natural Index, Natural Origin Index, Organic Index, and Organic Origin Index.
A natural ingredient has a Natural Index of 1; a natural derivative has a Natural Index between 0.5 and 1. An ingredient with a Natural Index less than or equal to 0.5 is neither natural nor derived natural.
An organic ingredient has an Organic Index or Organic Origin Index of 1. An ingredient of organic origin has an Organic Origin Index greater than 0 but less than 1.
Calculation of the indices of naturalness and biologicality
A natural ingredient must come from plants, animals, microorganisms, or minerals that undergo physical processes, fermentations, or other processes that do not involve intentional chemical modification of the raw material. Organic ingredients, on the other hand, are natural ingredients that come from certified organic or spontaneously harvested productions.
A naturally derived ingredient must have a natural origin accounting for more than 50%, obtained through chemical processes listed in the standard. An ingredient of biological origin derives from organic ingredients, at least in part, which have undergone chemical modifications.
Once the index of each individual ingredient is calculated, it is possible to calculate the natural, natural origin, biological, and biological origin content of a cosmetic formulation using the formulas indicated in the guideline. The guideline does not place restrictions on the presence of non-natural ingredients included in a cosmetic, neither in terms of composition nor in terms of obtaining processes and/or admitted or not admitted ingredients.
DISPUTES AND CONTROVERSY SURROUNDING THE ISO STANDARDS AND NATURAL COSMETICS CERTIFICATIONS
Since its publication, NATRUE, the main international association that deals with standards and regulations on organic cosmetics, has voiced its doubts about ISO 16128, and these doubts are shared by all involved operators.
They express the opinion that ISO 16128 contains limitations related to:
A general lack of transparency towards consumers. It is only available for a fee and does not provide precise indications of how it is applied.
The allowed use of ingredients of petrochemical origin (rejected by consumers in finished products) and obtained from GMOs, which are banned by all private certifications currently on the market.
A simple classification on the accuracy of the calculations. Unlike current private certifications such as NATRUE, it does not set specific parameters to consider a product as natural and organic and does not require the use of a logo.
Good intentions gone wrong
On the one hand, the ISO 16128 standard represents a small, but important, step towards the international standardization of the concept of natural and organic cosmetics. On the other hand, it is a step backwards compared to the results obtained by the various and numerous technical standards on the market that better satisfy the expectations of consumers.
In other words, contrary to its original intentions, the ISO 16128 standard does not harmonize the existing standards, provide a definition to distinguish natural cosmetics from organic ones, nor indicate the parameters to establish the minimum or maximum percentage to consider a cosmetic as natural or synthetic.
As a result, cosmetic labels can boast very high percentages of organic and natural ingredients, while nobody will be able to verify their truthfulness because the ISO standard does not define the minimum required percentages.
Furthermore, one might have expected many prohibitions and restrictions from a rule supposed to regulate organic and natural cosmetics, but this is obviously not the case. An example is GMOs (Genetically Modified Organisms), banned by European standards but allowed in natural cosmetics by many extra-European standards. The ISO 16128 standard gives "reason" to extra-European standards and considers GMOs natural ingredients.
WHAT WILL HAPPEN TO THE EU COSMETICS REGULATION FOR NATURAL PRODUCTS IN THE FUTURE?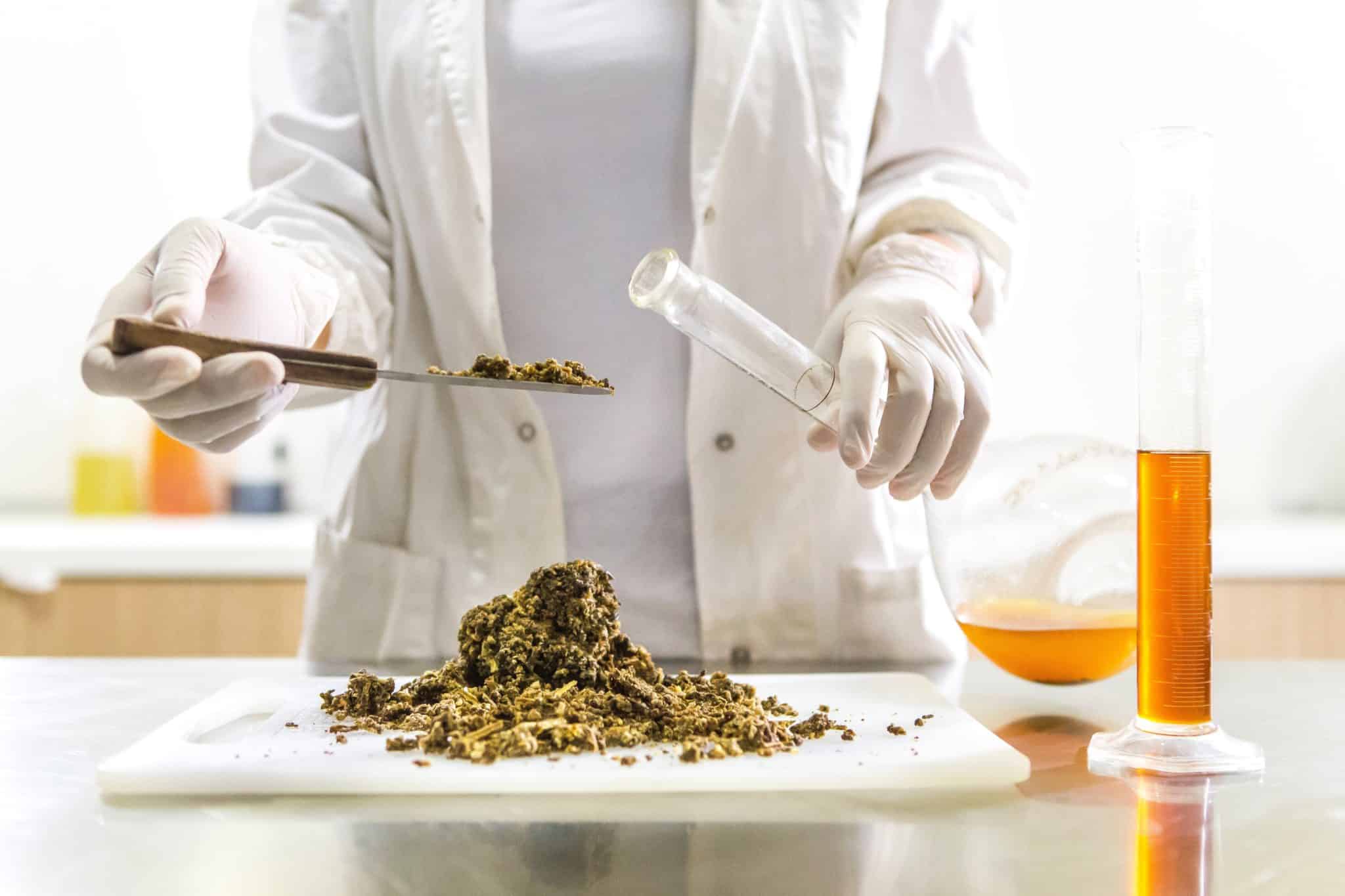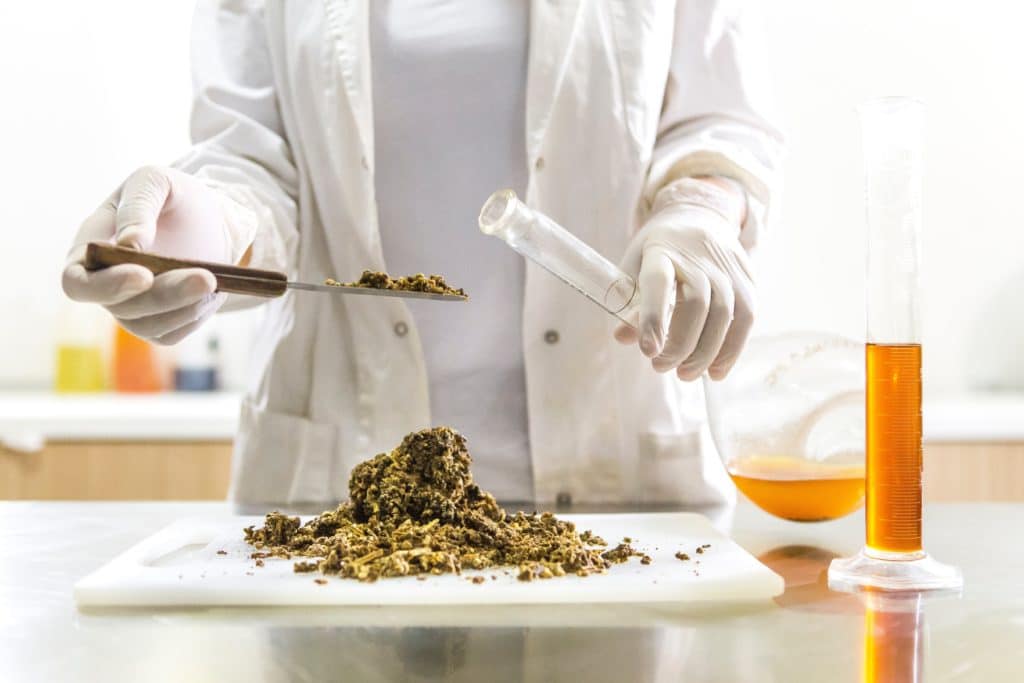 The European Union is currently discussing the topic of substantiating environmental claims through its green claim substantiation initiative. If adopted by the European Commission, companies would be required to substantiate claims related to the environmental footprint of their products.
This initiative aims to make the claims regarding the environmental impact of products/services reliable, comparable, and verifiable across the EU by using standard methods to quantify them. The ultimate goal is to reduce the practice of "greenwashing," in which companies give a false impression of their environmental impact.
Implementing this initiative should help commercial buyers and investors make more sustainable decisions. Consumers will also be more confident in green labels and environmental information.
Do you want to stay updated on the subject? Do you want to understand how your product could truly wear "green"? Visit our blogs to read about the latest cosmetics regulatory and industrial updates analyzed by Taobe Consulting. For regulatory consultancy, contact us today and we will make sure to help you!