WHO WE ARE AND WHAT WE DO
We register your cosmetic products in Europe and the UK
Are you ready to expand your brand in Europe, but feel overwhelmed by the complexity of the EU cosmetic regulations? As experts in cosmetic product regulations, we specialise in registering cosmetic products in Europe and the UK.
Let us guide you through the process, ensuring compliance every step of the way. Contact us today and embark on your brand's successful expansion in Europe.
Creation of Product Information File (PIF)
We build the product information file for your products according to the EU Regulation (EC) 1223/2009
Safety Assessment and Cosmetic Product Safety Report (CPSR)
Our experts perform the full safety assessment of your cosmetics and create the CPSR Part-A & Part-B
We advise on the elements to appear on your labels.
Notification on the Portals
We notify your products on the CPNP and on the SCNP.
Responsible Person Service
We become your EU and UK Responsible Person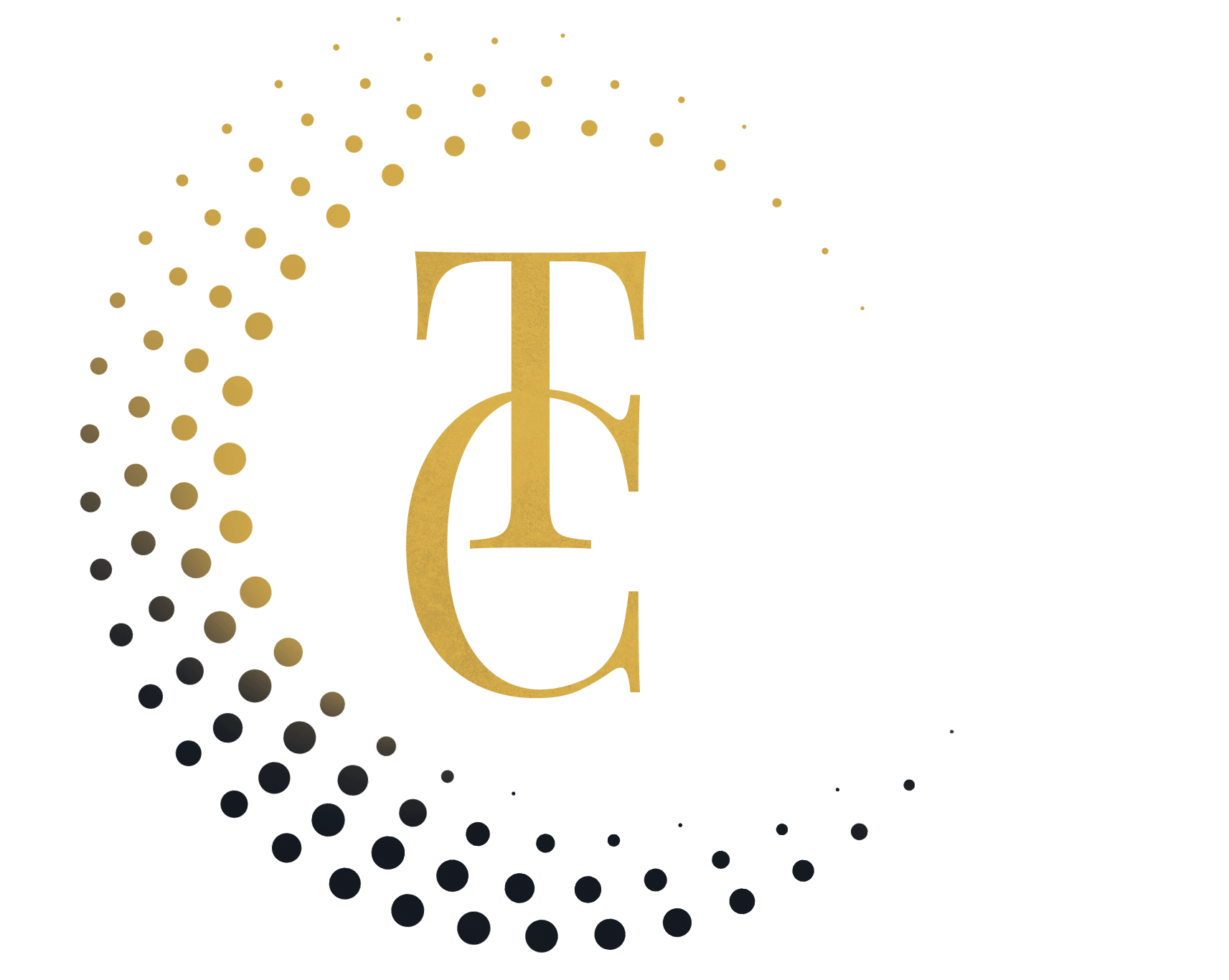 TAOBÉ IS A PROUD MEMBER OF CCE – OUR MISSION IS TO PROVIDE HIGH-QUALITY STANDARDS OF SERVICES, EXPERTISE AND PROFESSIONAL CONDUCT TO THE COSMETICS SECTOR WHILE EXHIBITING QUALITY & INTEGRITY
Cosmetic product registration in Europe and the UK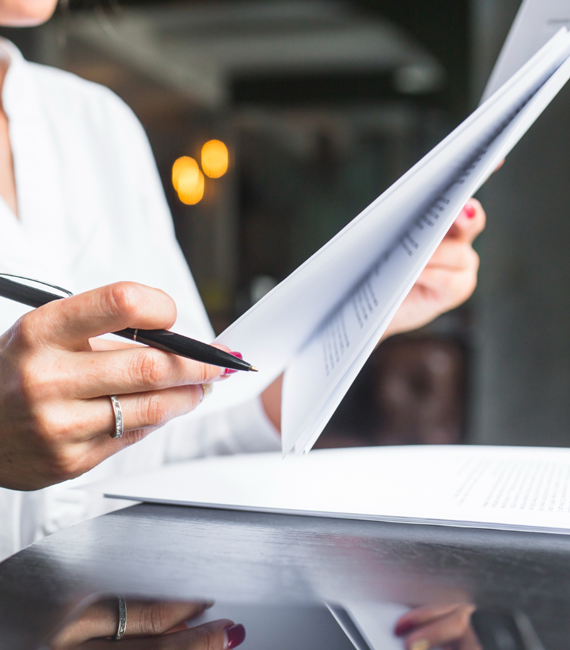 Dear reader,
If you are reading those lines, you are probably ready to take your company to the next level and start your expansion in one of the largest consumer markets in the world: Europe. Yet, in order to have your products reach the 500 million potential customers out there, you need to have them meet the EU cosmetics regulation, compliance criteria, and be properly registered. And there comes the tricky part…
You may already have read dozens of articles to understand the basics of the European Regulation (EC) 1223/2009, which lays the foundation for cosmetic product regulations in 32 countries in Europe. Words such as Safety Assessment, Product Information File (PIF), Cosmetic Product Safety Report (CPSR), CPNP, SCNP, or claims may have come across as incomprehensible scientific terms and have left you puzzled. Then, after you realised that only a Safety Assessor can perform the CPSR on your products, you have probably come to the conclusion that you cannot do it on your own.
WE'RE HERE TO HELP YOU NAVIGATE THE EU COSMETIC REGULATIONS
Every day, we assist cosmetic brands in obtaining the essential cosmetic certifications they need to ship their products to Europe. As a Cosmetic Consultant in Europe, our team of experts are well-versed in the intricate cosmetic regulations EU, ensuring our clients stay ahead of the game by meeting all regulatory requirements. With our in-depth knowledge, we can guide you through every step of the process.
Contact us today to discuss your project and discover the best way to get started.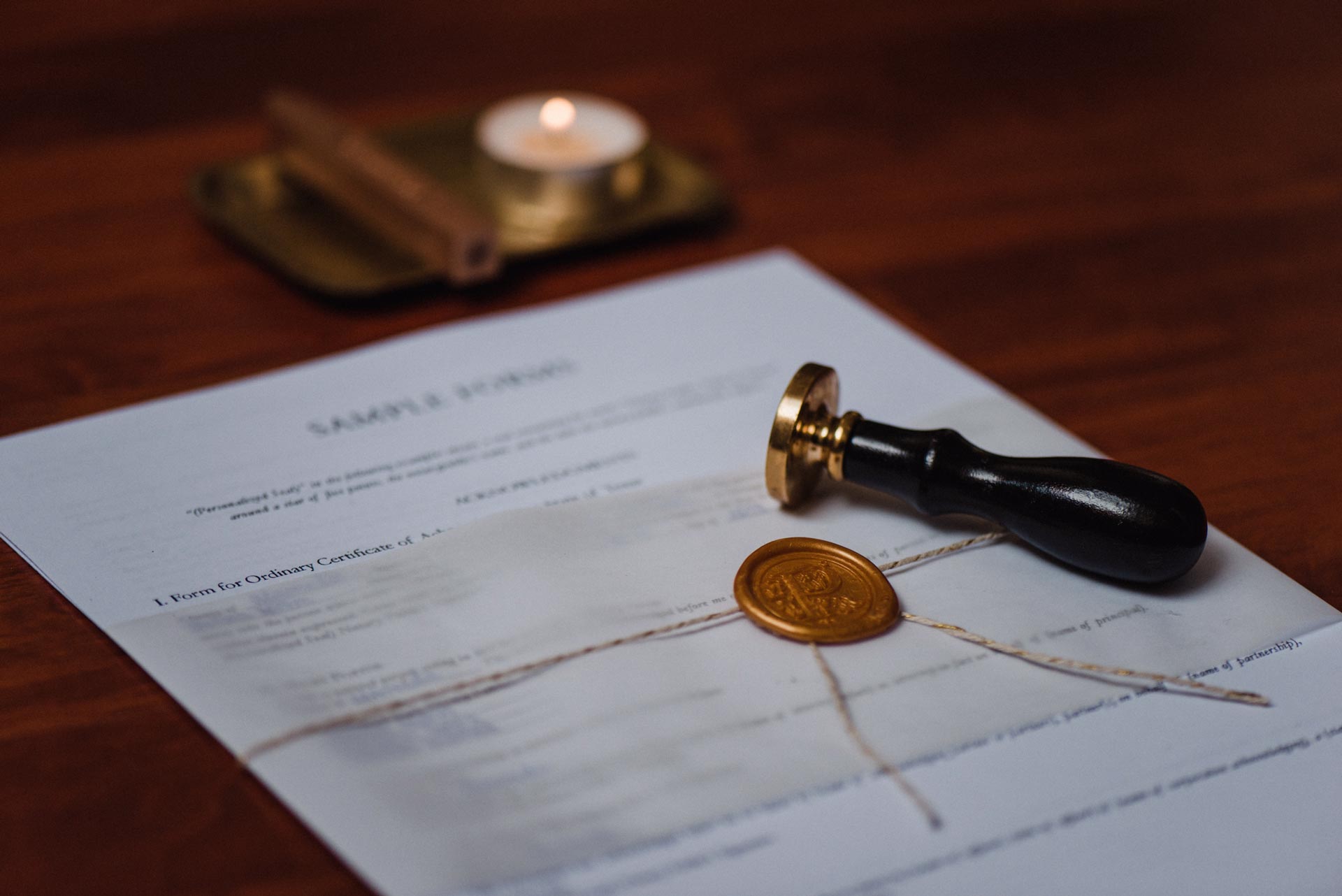 ---
DOWNLOAD OUR FREE GUIDE
As a regulatory consultancy specialising in cosmetic registration, our mission is to help you have your products ready to be sold in Europe in no time while ensuring compliance with EU cosmetics regulation. But to do that, we will need your help.
In order to prepare the Safety Assessment and the Product Information File (PIF), we will need you to understand the basics of the cosmetic regulations EU, and work actively with us to collect the documents related to both your finished product and raw materials. For that reason, our experts have put together a guide that compiles the most helpful information for you to start your European expansion the right way, adhering to the EU cosmetics regulation.
Let us guide you through the process of navigating the complex cosmetics regulations EU and successfully registering your products in Europe. Contact us today to learn more and get started on your European expansion journey.
IIN THIS FREE GUIDE, YOU WILL READ MORE ABOUT:
Which regulation is applicable in Europe and what it entails
The steps you need to take at each stage of the registration process
Which documents you need to gather to go through the whole process
Which tests you need depending on the type of product
The key elements to appear on your labels
How to choose your suppliers well
Fill the form below to get the guide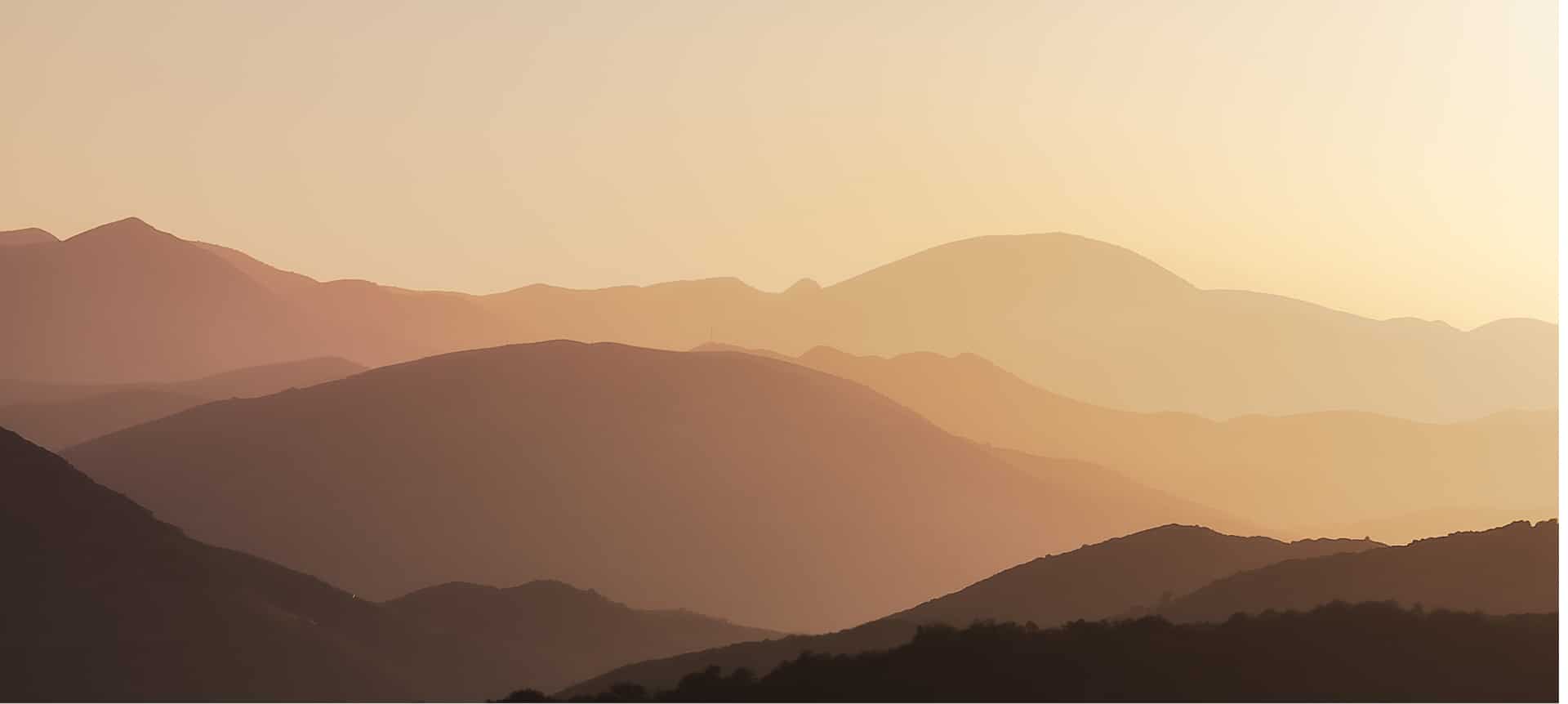 Taobé becomes your regulatory partner for your European expansion.
brands who trust us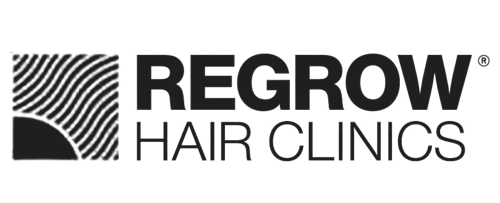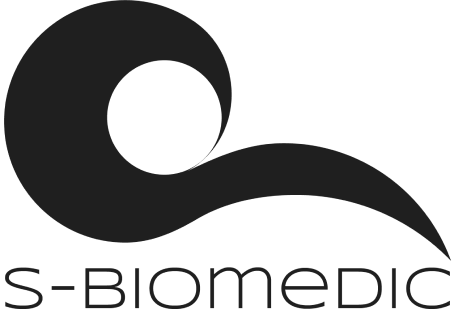 HIGHER EDUCATION SKINCARE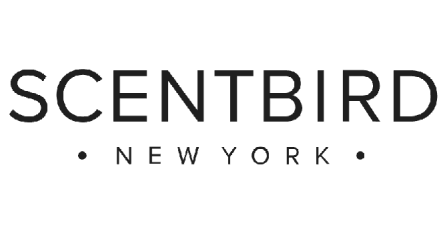 LONDON
office
Octagon Point, 5 Cheapside
London EC2V 6AA, UK
BRUSSELS
office
47 Boulevard, Saint Michel
1040 Brussels, BE
SUBSCRIBE TO OUR NEWSLETTER