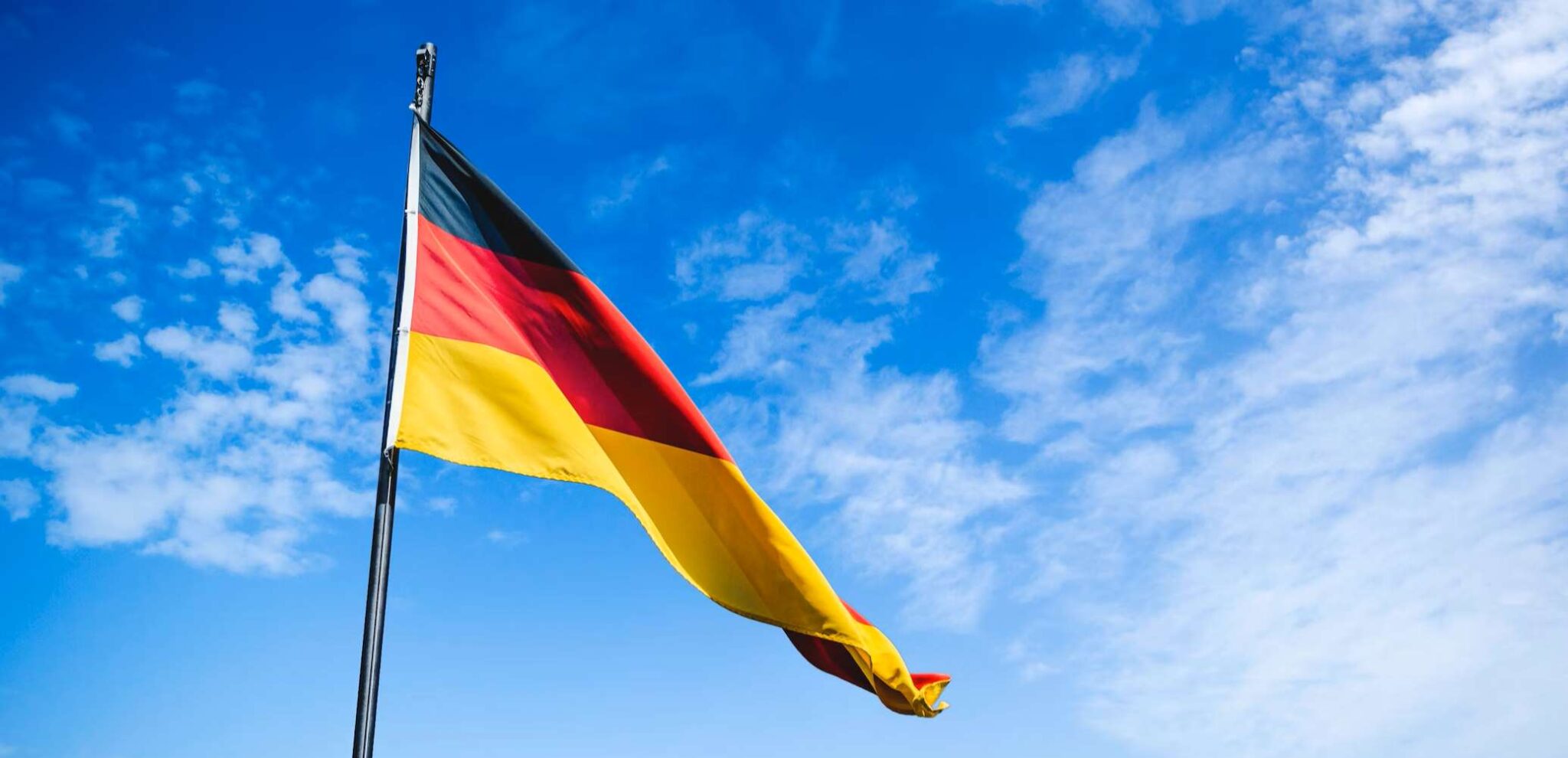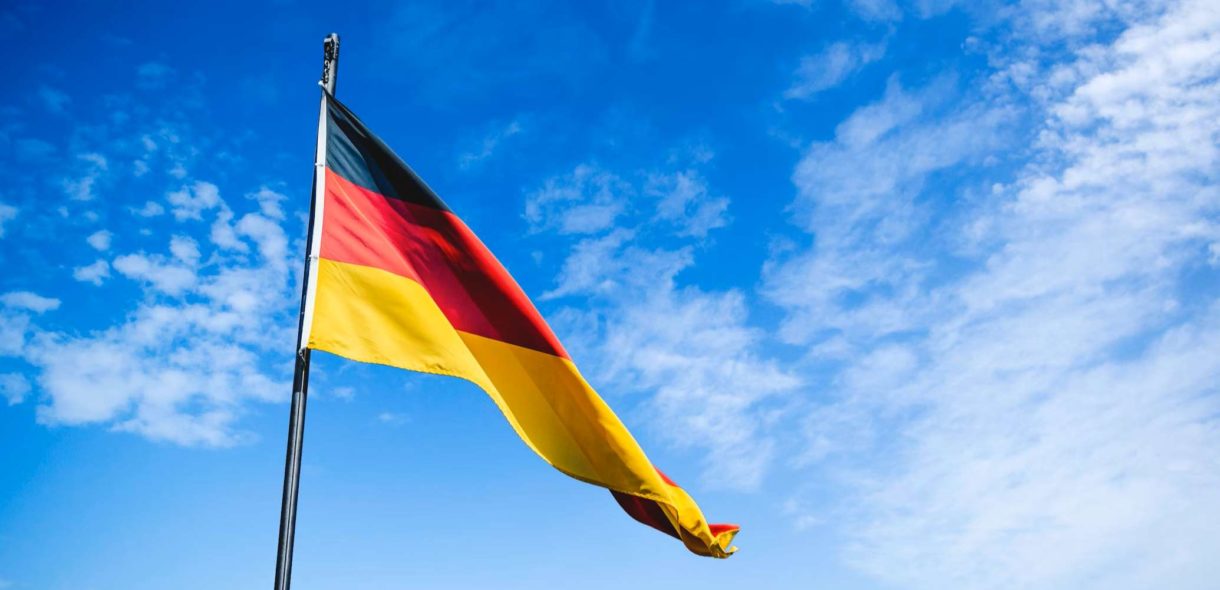 German Packaging Act: Understanding the VerpackG and Its Impact on Businesses
Understanding the scope, responsibilities, and implications of the German Packaging Act is crucial for businesses and individuals involved in the production, distribution, or sale of packaged products within Germany.
The German Packaging Act, Verpackungsgesetz, known as VerpackG, came into effect on January 1, 2019. This law has been updated to align with the requirements of the Single-Use Plastics Directive EU 2019/904 (also referred to as SUP) and the Waste Framework Directive. The aim is to reduce the negative impact of plastics and microplastics, promoting ecological and sustainable development in packaging waste management.
Under VerpackG, every company that places packaged products on the market for end customers must ensure the collection and recycling of the packaging. This means that specific obligations apply to all producers, importers, and distributors who introduce packaged products onto the German market. These obligations pertain to packaging intended for final consumers or collection at locations similar to those used by final consumers, such as cinemas, restaurants, hospitals, and delicatessens.
The packaging involved is of different types:
Sales or primary packaging
Shipping packaging in the case of online purchases
over packaging or secondary packaging (containing more than one sales unit)
service packaging (intended for filling by the final consumer at the point of sale such as fruit, vegetable and bread bags, take-away coffee glasses, ice cream cups…)
transport/commercial or tertiary packaging (e.g. large boxes, shrink wrappers for pallets…)
Typically, the manufacturer handles these specific obligations. However, in the case of foreign operators, these responsibilities can shift directly to the German importer or distributor. This depends on the contractual agreements between the parties and who assumes responsibility for the goods upon crossing the geographical border.
For foreign companies, Zentrale Stars advises verifying who legally owns the goods when they enter Germany. In cases of ex-works sales, where goods are sold abroad ex-works, the importer assumes ownership at the time of purchase, and thus, the responsibility falls on them.
In many instances, German importers, particularly larger distributors, may require foreign companies to register the products that will be circulated in the German market. Nevertheless, it's crucial for someone in the sales chain to take responsibility for disposing of the packaging and paying the corresponding fees.
Within the overarching framework of product labelling for cosmetics in Europe, the German Packaging Act plays a vital role. While European regulations dictate detailed labelling requirements, VerpackG complements these by focusing on eco-friendly packaging. This synergy ensures a holistic approach to cosmetic product regulation, promoting sustainability and consumer safety throughout the European cosmetics industry.
Compliance steps for the German Packaging Act: navigating VerpackG obligations
Proceeding in order, the steps to follow to comply with the provisions of the German legislation on waste are:
You can refer to ZS's catalogue to determine if your packaging falls under VerpackG regulations. Manufacturers and retailers have the ability to check this independently. The catalogue includes over 500 products and 40 groups, but it's only available in German. If you're unsure, you can request an official classification from ZSVR to clarify the status of your packaging. Keep in mind that this process may involve several months of waiting.
Conclude a contract with one of the 11 dual systems active in Germany.
Register in the Packaging Register of the Stiftung Zentrale Stelle Verpackungsregister (Packaging Register of the Central Foundation Agency – ZSVR) and register the packaged goods before being placed on the market.
Communicate the data relating to primary and secondary packaging (mass and type of material) both to the Stiftung Zentrale Stelle Verpackungsregister and to the chosen disposal system.
Draw up, by 15 May of the following year, an annual Declaration of completeness, certifying the quantities of packaging placed on the German market in the previous year. This declaration shall be made if the sum of all materials has exceeded 80 tonnes of glass or 50 tonnes of paper or 30 tonnes.
Provide a declaration of participation in the system at the time of registration or state that only packaging that already participates in the system is placed on the market.
Contractual requirements under the German Packaging Act for disposal systems in the German market
Let's delve into the details of the previously described point 2. Starting from January 1, 2019, any company placing products intended for end customers on the German market, with packaging that will ultimately become waste with those end consumers, must engage in one or more "participation agreements in a collection system." This involves entering into a contract with one of the private companies operating at the national level responsible for organising the disposal and recovery of packaging in Germany. These are commonly known as "collection agreements" or dual systems.
It's important to note that distributing packaged products on the German market without adhering to one of these collection systems is prohibited. Currently, there are 11 such systems in place.
Participating in this scheme, often referred to as a 'licence fee,' is likely to be more cost-effective for packaging that can be readily recycled and, as a result, falls within the closed cycle of substances. This also applies to packaging that already incorporates recycled materials or renewable resources.
Understanding the LUCID Registration Process under the German Packaging Act
Now, let's take a closer look at point 3.
The registration portal, known as LUCID, has been operational since January 2019 and is accessible in both German and English. Registering with the ZSVR's LUCID Packaging Register is intended to be straightforward, and each company is responsible for completing their registration independently.
When registering, manufacturers and retailers must provide:
Name
Name and surname of the Data Controller (alternatively Chief Executive Officer or Authorised Employee)
Business Address
name and surname of a dedicated company contact person
e-mail address for future communications and passwords (to be generated)
international VAT number (alternatively the national VAT number)
national identification code (if available Commercial register number, alternatively business licence number)
name of the brand with which you want to place the packaged and packaged goods on the market
confirmation of participation in one or more dual systems
declaration that the information provided is true
When you register for the first time on the LUCID portal, you will receive a 24-hour activation link (double opt-in). The system gives seven days to complete the registration with all the necessary data.
Upon completing the registration process, you will receive a unique registration number. It is essential to share this registration number with the dual packaging recovery system with which you have either already entered into a contract or will do so in the future.
This registration requirement is applicable to all types of packaging materials and packaging types that are distributed to the final consumer or places resembling the final consumer, including online sales. Failure to register with "ZSVR/LUCID" means you won't be able to participate in a recovery system, and as a result, you won't be able to sell packaged products in the German market.
Starting from July 3, 2021, international producers who do not have a presence in Germany have the option to appoint a representative to fulfil their Verpackungsgesetz obligations on their behalf. This authorised representative is responsible for complying with all legal requirements, including entering into contracts with one of the recovery systems.
However, it's important to note that the manufacturer remains obligated to register for the first time on the LUCID portal. They must also verify whether their packaging is already covered by a specific contract with their customers in Germany. If such a contract does not exist, they must promptly arrange for a dedicated disposal contract.
Registration in the Lucid register is free of charge, and for packaging not intended for private consumers (e.g., B2B sales*), it is not necessary to specify quantities, only the type of packaging needs to be indicated.
Starting from 1 July 2022, all types of packaging—including service packaging, transport packaging, commercial/industrial packaging, sales packaging incompatible with systems, packaging for harmful substance-containing products, and reusable packaging—must be registered with LUCID. This mandate extends beyond just those packages intended for the final consumer.
It's essential to note, however, that while registration with LUCID is mandatory, it's not compulsory to engage in a contract with one of the dual packaging recovery systems.
For those who have overlooked this requirement or are yet to act, they risk being termed as defaulters. Non-compliance can lead to severe consequences. Distributing any packaging without compliance will be prohibited. In terms of penalties, failure to participate in a collection system can result in fines of up to €200,000 per incident.
If one does not register on the LUCID portal, fines can go up to €100,000 for each separate violation. Neglecting to provide the necessary data can attract penalties up to €10,000 while failing to present a declaration of completeness can lead to fines of as much as €100,000.
Navigating labelling and encoding regulations under the German Packaging Act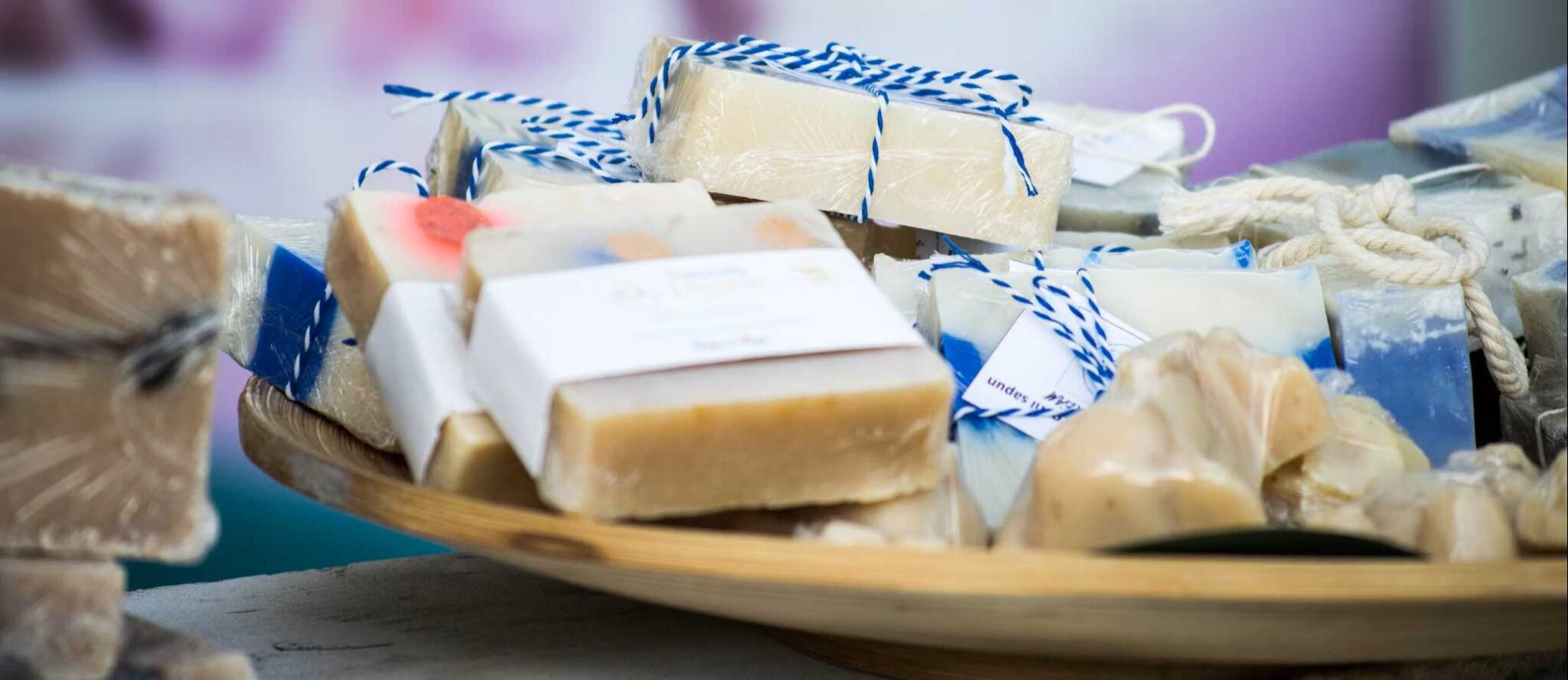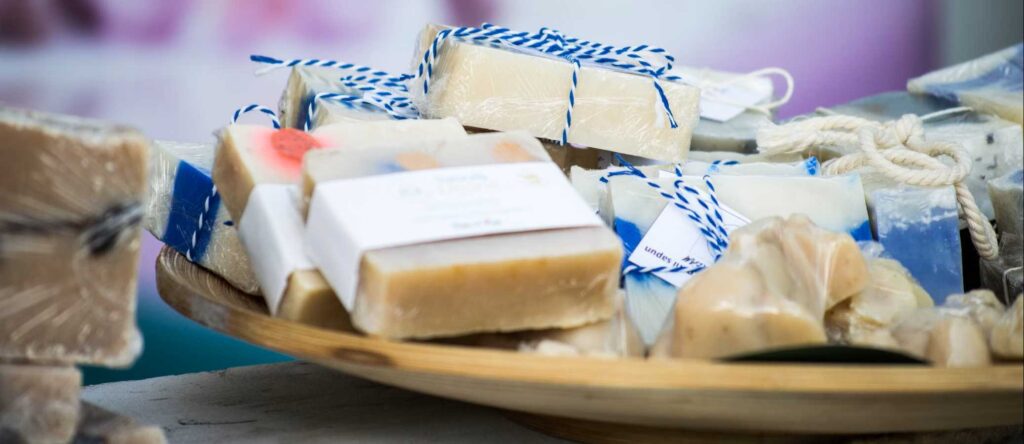 Labelling requirements for packaging are not mandated. However, alphanumeric material encodings that align with Decision 97/129/EC are permissible. This decision sets out the alphanumeric codes that detail the composition of packaging materials. It precisely indicates which materials fall under this identification system, in accordance with Directive 94/62/EC. This directive encompasses all packaging types mentioned in Directive 94/62/EC.
It's also worth noting that the use of the "DergrünePunkt" logo is now optional. But for those who opt to keep using it, royalty fees apply.
Specifically for sales packaging and secondary packaging related to certain single-use plastic items, there are labelling requirements. Examples include cosmetic products and wet wipes, especially those used for body care. However, if the packaging's surface area is less than 10 cm², this obligation does not apply. In instances where labelling is necessary, a pictogram should be prominently displayed on the package. This particular requirement stems from the SUP directive (EU 2019/904).
---
If you have any questions or uncertainties about the procedures discussed in this article, please reach out to us. We're here to assist and guide you through the process.