Our services to
cosmetic manufacturers
We have the same customers. Let's join forces to deliver them an even better service through our OEM partner program.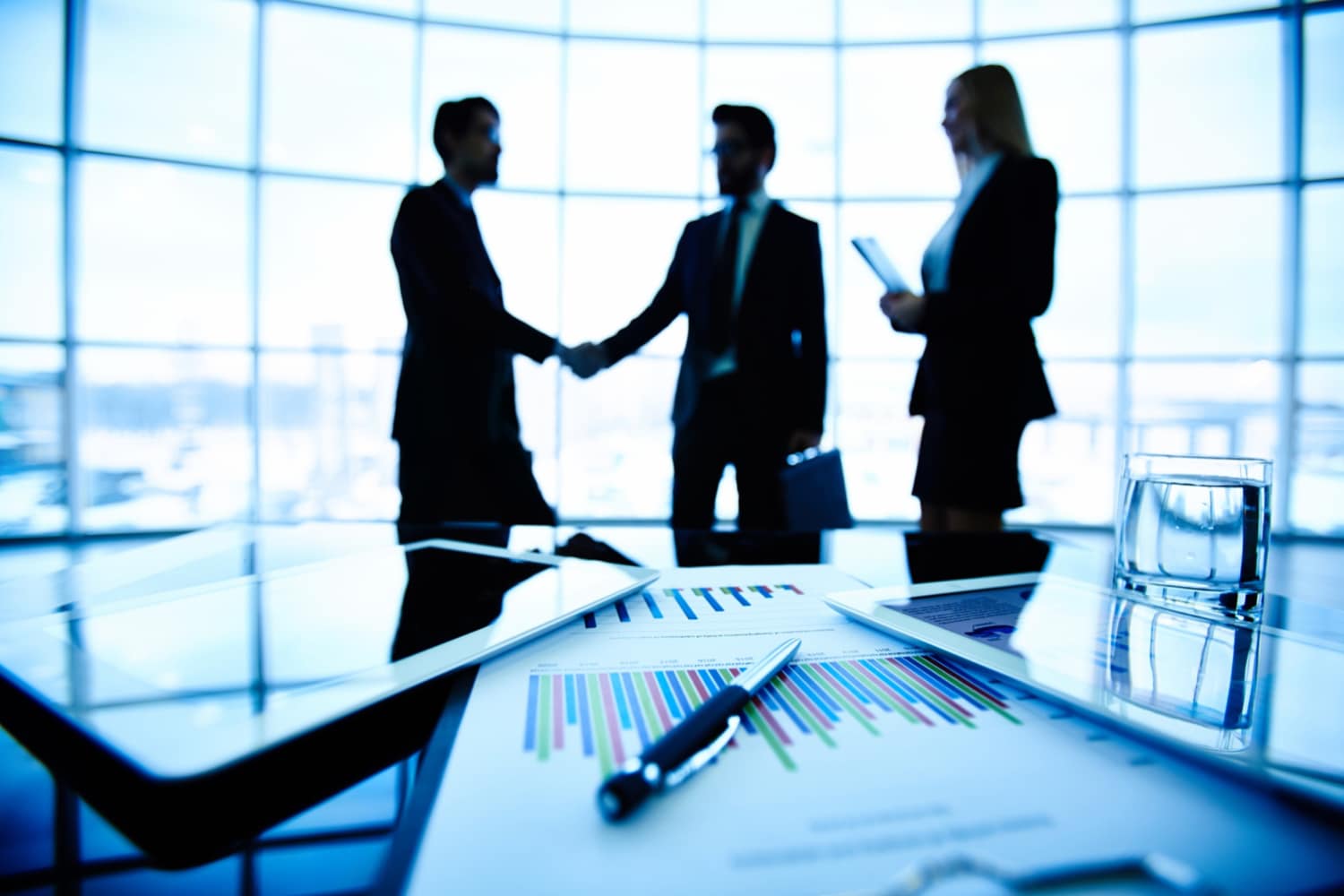 THERE ARE MANY REASONS WE CAN BE STRONGER TOGETHER
Let us explain how:
During the Research & Development phase, our OEM experts can advise on the compliance of the formula on different markets (Europe, UK, USA, Canada and ASEAN countries) so you create a product that is already compliant in many countries. What a great added value to your service!
If you are doing private labelling, we can already work on creating a big part of the files products need to be able to be exported. This way, once brands purchase products from you, the registration process is already advanced, drastically shortening and simplifying the process for the end customer and ensuring robust OEM compliance. Imagine the power of offering nearly-ready-for-market products that will save your customers many headaches and considerably reduce the time to market.
Being in direct contact with our OEM experts means having to deal with fewer people and going through a much simpler OEM program process than when many actors are involved. Imagine 3 of your customers want to register their products in Europe. Instead of having to deal with 3 people who will ask you the same documents multiple times, they would be in direct contact with us for the registration of their product. On our side, we will ask you straightforward emails, using the technical terms we both understand so we get the job done, without the ping-pong of e-mails.
Here is a small chart to illustrate our OEM program
typical scenario without AN OEM PARTNERSHIP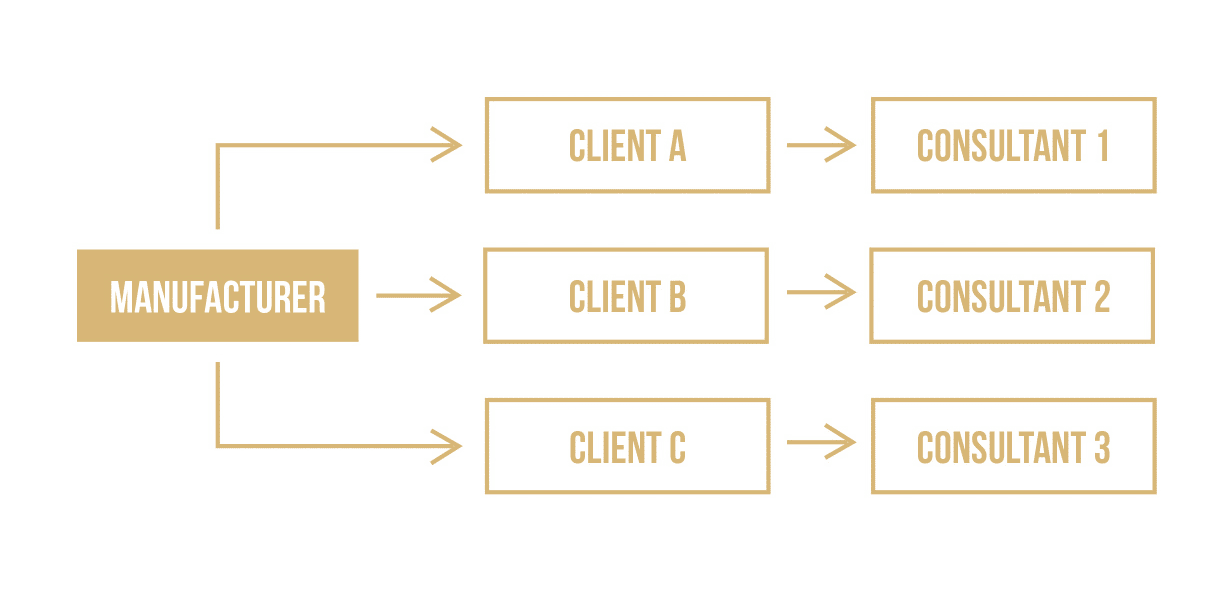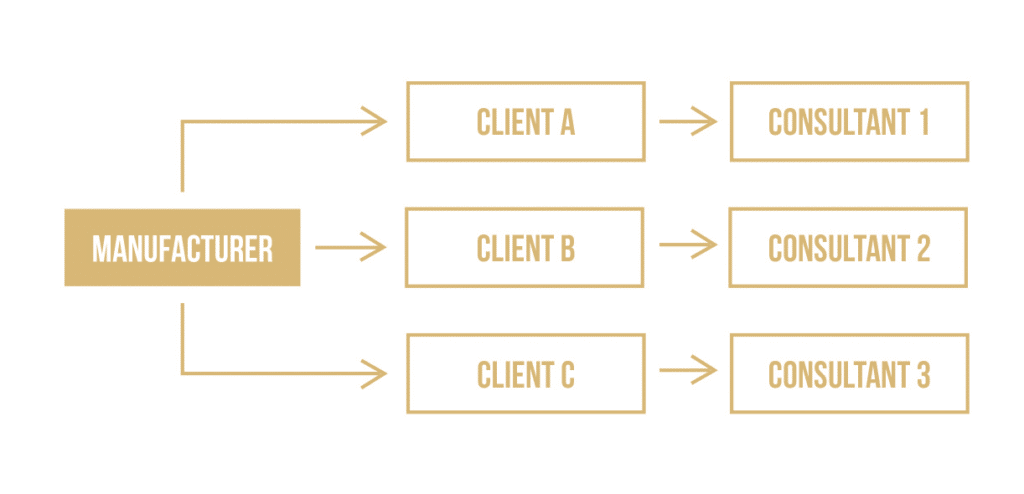 typical scenario with AN OEM PARTNERSHIP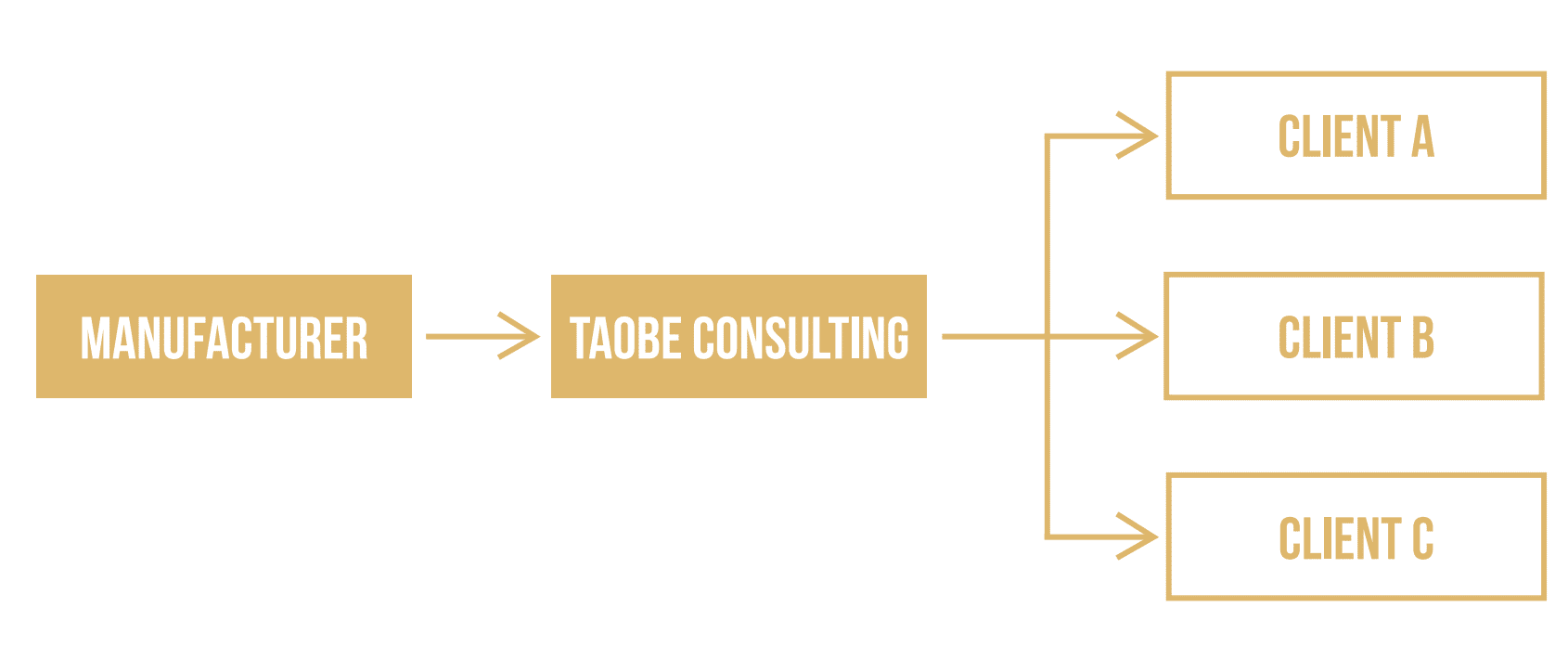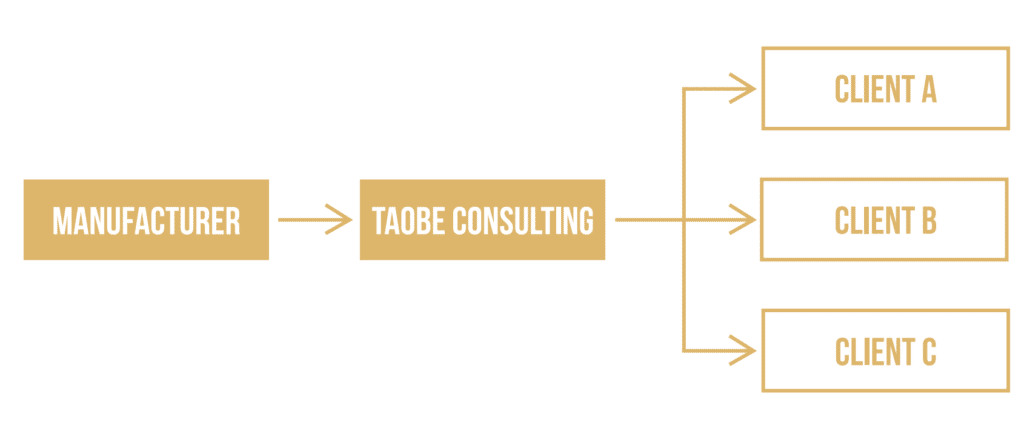 By joining forces with an experiencedconsultant like Taobé Consulting, our OEM partners gain access to specialised expertise, streamlined processes, and a wealth of resources that can accelerate your product development and market entry. You can improve customer satisfaction while saving time and resources by utilizing expert compliance advice, optimised private labelling procedures, and direct communication channels.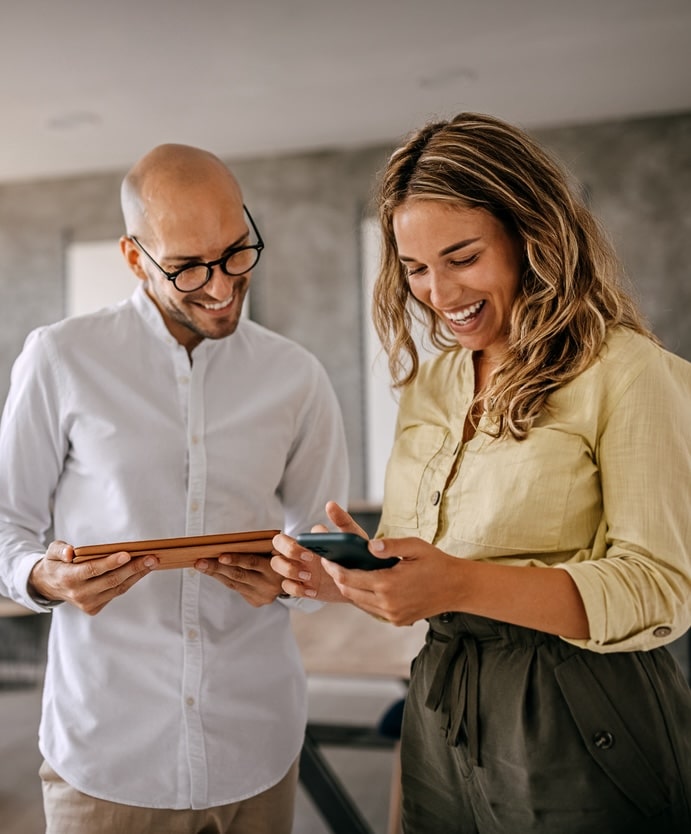 TAOBE: ELEVATING YOUR SERVICE WITH OUR OEM PARTNER PROGRAM
Unlock a remarkable avenue to amplify your service through our cutting-edge OEM partner program. Our strategic alliance is meticulously designed to deliver exceptional value to both you and your customers. With our OEM partner program, we offer a suite of advantages that ensures your success, including:
Expert advisory for market compliance during R&D, led by our skilled OEM experts
Accelerated private labelling processes, optimized within our OEM partner program
Direct and efficient communication channels
Enhanced customer satisfaction and trust, achieved through reliable OEM compliance
A dedicated regulatory partner in Taobé Consulting
As a team, we revolutionise customer service through our innovative OEM partner program. This strategic collaboration fundamentally transforms the way you cater to customers, delivering a comprehensive and streamlined experience that nurtures trust, enhances efficiency, and ensures impeccable OEM compliance.
Join Us in This Journey
Ready to improve your service, expand your market reach, and enhance your revenue potential? With Taobé Consulting as your dedicated regulatory partner and OEM expert, you're poised to unlock boundless opportunities for growth and success.
Our OEM partner program is more than just a collaboration; it's a catalyst for growth, efficiency, and success. Envision a landscape where customer service reaches unparalleled heights, where compliance is seamless, and where your brand's reputation shines brighter than ever. Together, let's embark on this transformative journey, where the boundaries of excellence are pushed further, and where your service becomes the cornerstone of industry innovation.
Thanks to our OEM partner program, you will be ready to answer your customers questions on the registration in the EU and the UK and introduce them to a consultant they can trust!
You will not be sharing confidential documents with multiple companies anymore. All confidential documents remain with only one regulatory partner: Taobé Consulting.
LONDON
office
Octagon Point, 5 Cheapside
London EC2V 6AA, UK
BRUSSELS
office
47 Boulevard, Saint Michel
1040 Brussels, BE
SUBSCRIBE TO OUR NEWSLETTER