Our services to
cosmetic manufacturers
We have the same customers. Let's join forces to deliver them an even better service!
There are many reasons we can be stronger together.
Let us explain how: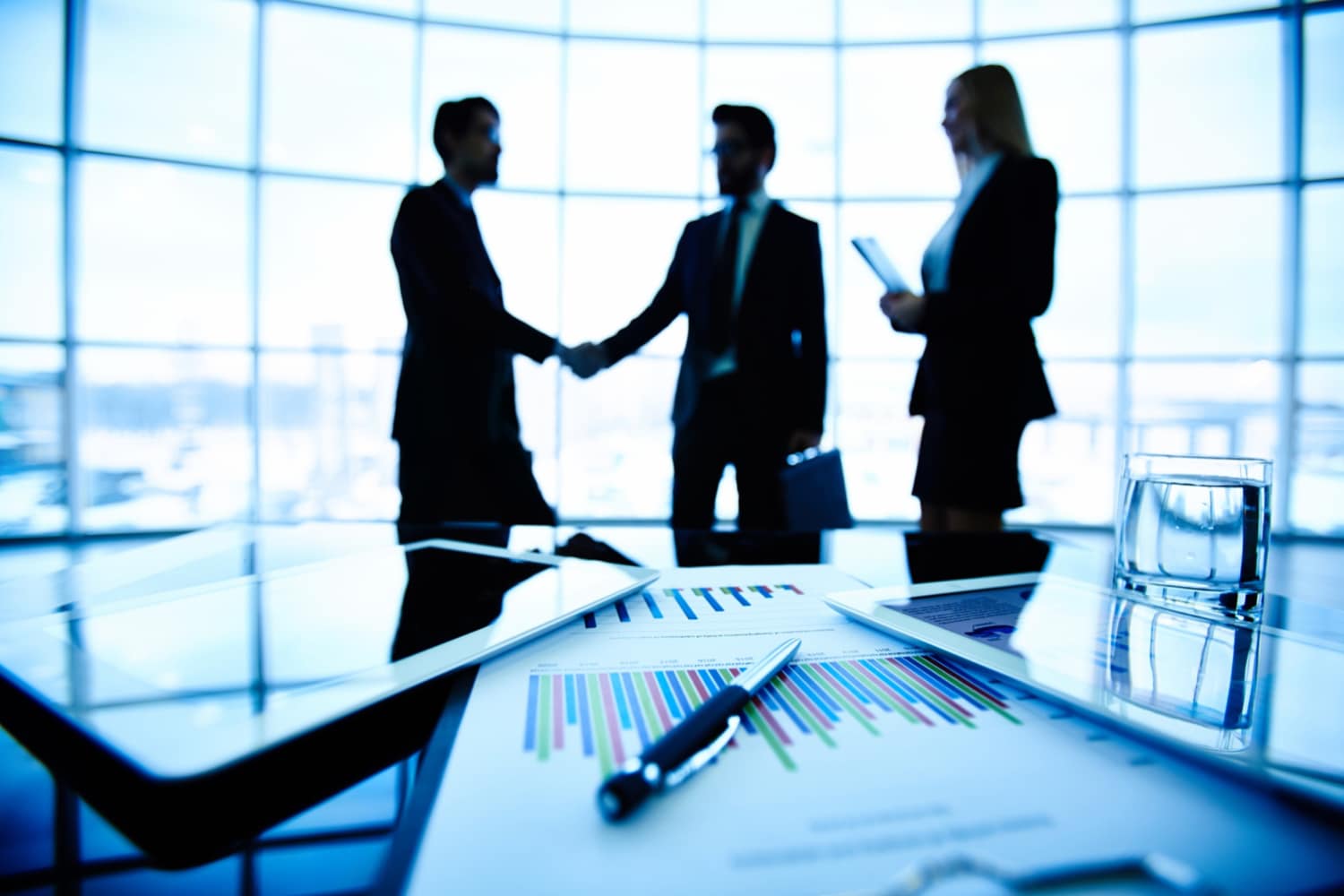 During the Research & Development phase, we can advise on the compliance of the formula on different markets (Europe, UK, USA, Canada and ASEAN countries) so you create a product that is already compliant in many countries. What a great added value to your service!
If you are doing private labelling, we can already work on creating a big part of the files products need to be able to be exported. This way, once brands purchase products from you, the registration process is already advanced, which drastically shortens and simplifies the process for the end customer. Imagine the power of offering nearly-ready-for-market products that will save your customers many headaches and considerably reduce the time to market.
Being in direct contact with us means having to deal with less people and go through a much simpler process than when many actors are involved. Imagine 3 of your customers want to register their products in Europe. Instead of having to deal with 3 people who will ask you the same documents multiple times, they would be in direct contact with us for the registration of their product. On our side, we will ask you straightforward emails, using the technical terms we both understand so we get the job done, without the ping-pong of e-mails.
Here is a small chart to illustrate the idea
typical scenario without a partnership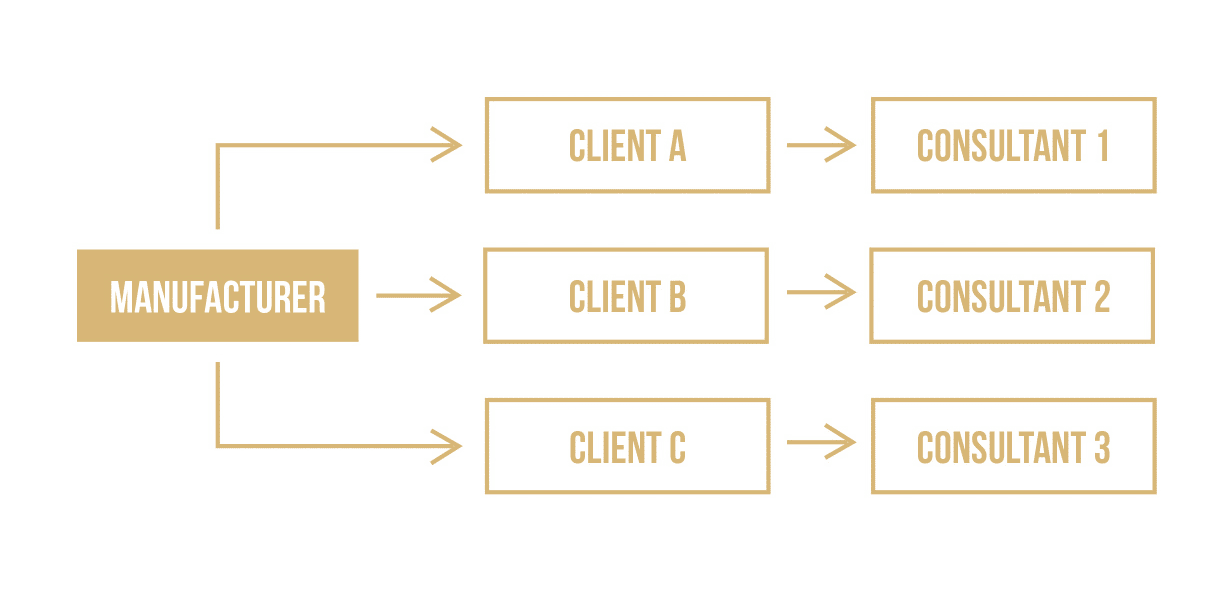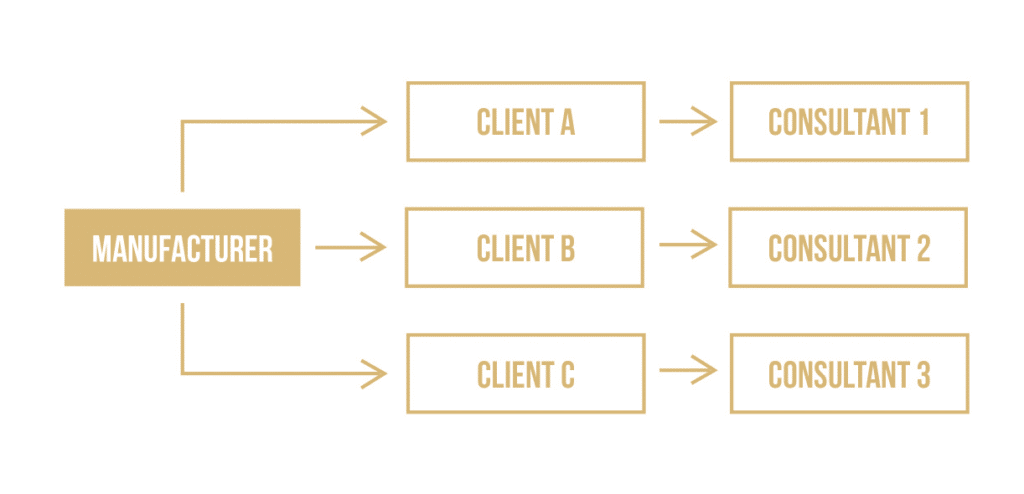 typical scenario with a partnership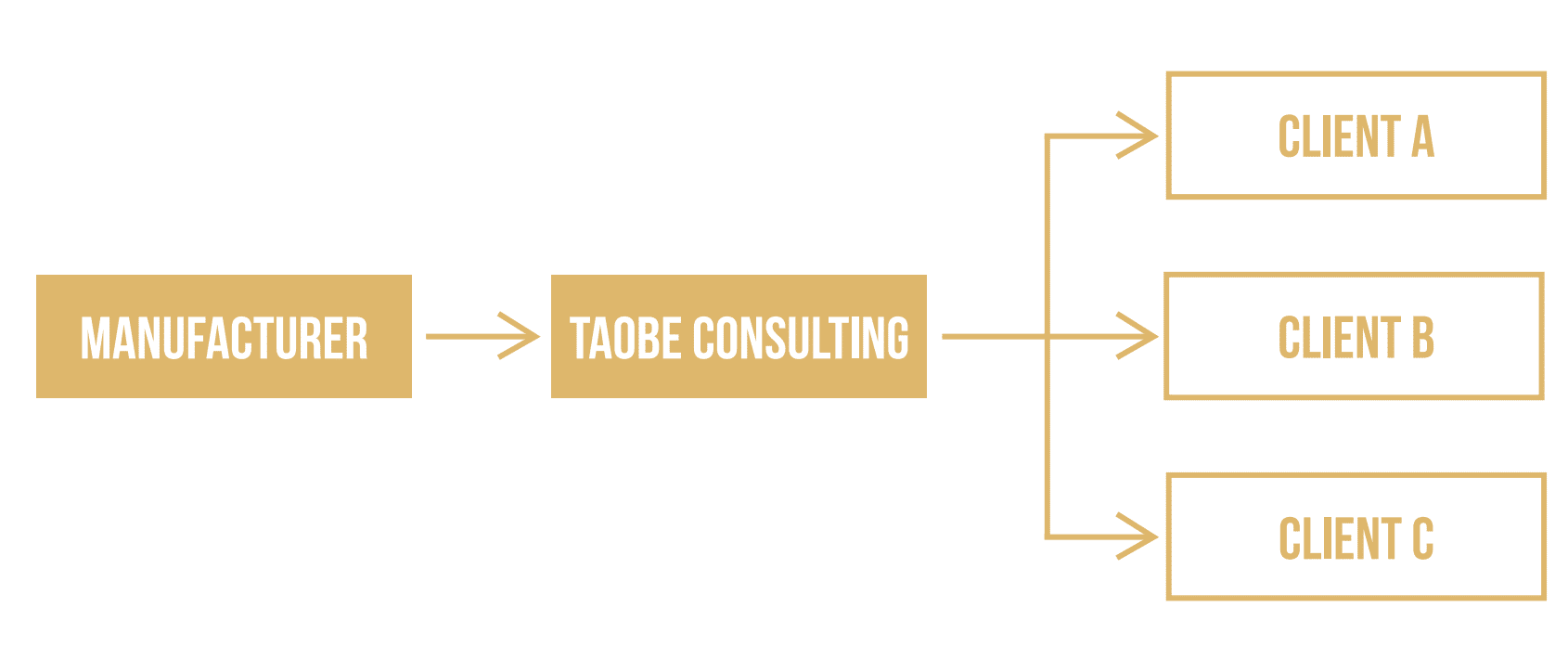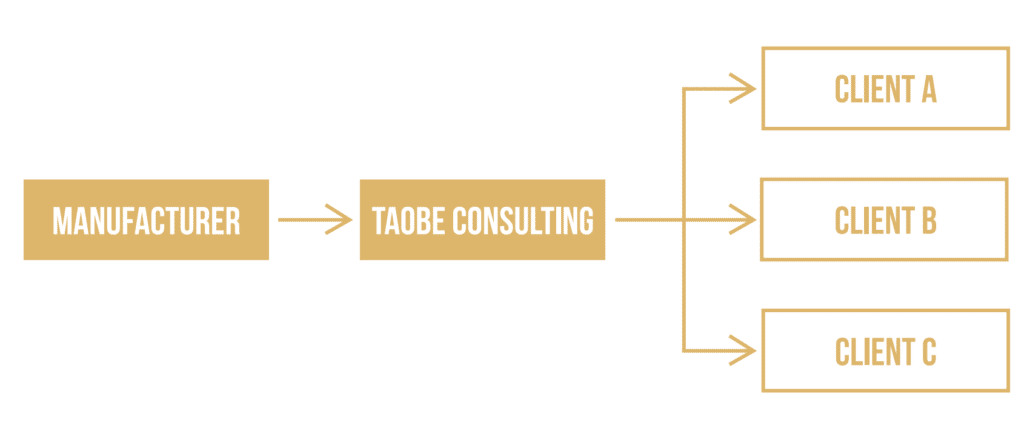 You will be ready to answers your customers questions on the registration in the EU and the UK and introduce them to a partner they can trust!
You will not be sharing confidential documents with multiple companies anymore. All confidential documents remain with only one regulatory partner : Taobé Consulting.
LONDON
office
Octagon Point, 5 Cheapside
London EC2V 6AA, UK
BRUSSELS
office
47 Boulevard, Saint Michel
1040 Brussels, BE
HONG-KONG
office
Suite C, Level 7, World Trust Tower
50 Stanley Street, Central, HK